SK Telecom names the LG Optimus F7, the LG Optimus LTE III
1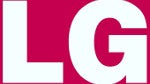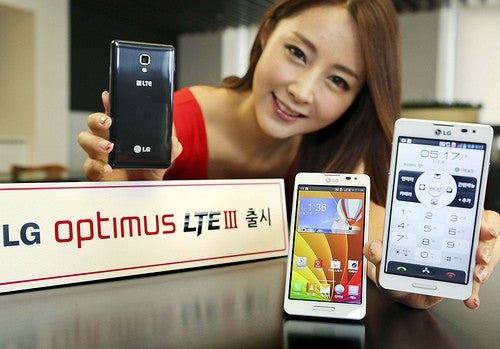 The LG Optimus LTE III
SK Telecom in South Korea announced on Wednesday, the LG Optimus LTE III. If the phone looks familiar to you, that is because you just saw the device introduced at MWC as the LG Optimus F7. The 2,540mAh battery is a rather high capacity cell for a 4 inch smartphone and will probably provide all-day power even for a power user. And despite the decidedly mid-range vibes that the phone gives off, it is still equipped with 2GB of RAM and the 4.7 inch screen has a pixel density of 312ppi and is a True HD IPS panel.
The phone offers QSlide 2.0. This is the second build of the multitasking feature that allows two apps to be used at the same time. A sliding bar on screen makes one app transparent and the other app solid, and vice versa. And at 134 grams, the device is extremely light. The LG Optimus LTE III is available in two colors, black or white, and could be the second model in the series to get a name change from a carrier. There is speculation that
Verizon will rebrand the LG Optimus F5 as the LG Lucid 2
.
source:
LG
via
Engadget