Rumored Starbucks Pokémon Go promo hints at big campaign, new Pokémon coming for the Holidays
2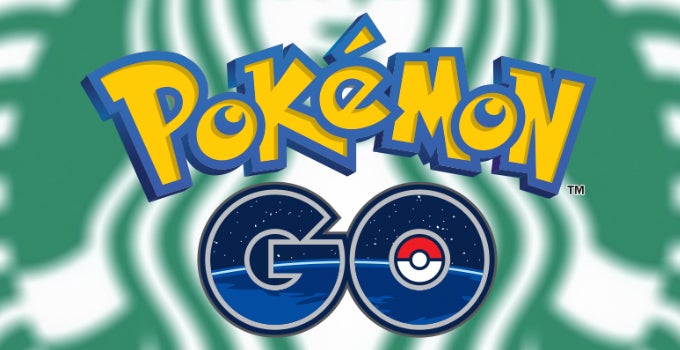 Pokemon Go is still alive and kicking and it may be getting a major (caffeine) boost in time for the winter holidays in the form of an alleged partnership between developer Niantic and Starbucks. Similar to the
McDonald's Pokemon Go promo
of July this year, the alleged new partnership has also been revealed on Reddit via a series of leaked internal memos.
The leak suggests that the partnership may see Starbucks coffeehouses converted into PokeStops and Gyms where Pokemon trainers will also be able to purchase a special new Pokemon Go-themed "Frappachino". The leaked internal memos also hint at a new Pokemon being unveiled as part of the initiative, and we can only hope it won't be a an anthropomorphic Starbucks cup with "Coffee Gun" as its main attack, or even worse, a giant coffee bean with three heads named Eeffoc (because that's the creativity we've come to expect from the franchise in recent years, as far as naming and monster designs are concerned, at least).
Either way, if you are not a fan of the mobile AR sensation, and if the rumors turn out to be true, expect your local Starbucks to be flooded with aspiring Pokemon trainers on Dec. 8. Hey, look at it from the bright side! You too will be able to taste the new Coffeemon Frapuccino (not official, but we just trademarked it), so try to take consolation in this.
source:
Reddit
via
TheNextWeb