Rumor: Apple taps Taiwanese powerhouse Wistron for iPhone 5se and 7 Plus manufacturing
15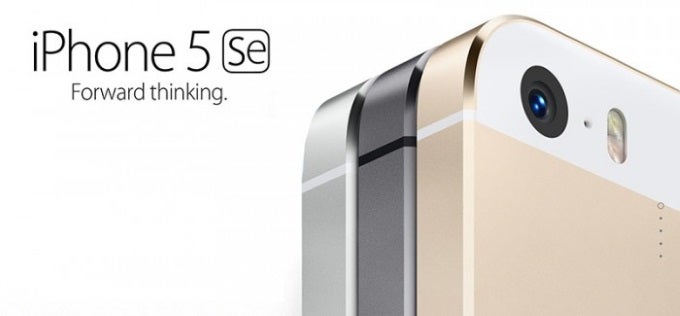 The fabled 4-inch iPhone 5se sounds more and more like a real thing, especially with the latest rumor we have to add to the pile of intel we have on it. The latest blurb is that Apple recruited Taiwan-based manufacturer Wistron as a supplier for the handset, secondary to the major supplier Foxconn. Allegedly, Apple outsourced "a small portion" of the 4-inch munchkin to give Wistron a chance at cutting its teeth on iPhone making.
Apple splits orders to minimize manufacturing risk.
Once again, Apple preferred to split its orders between at least two different ODMs (original design manufacturers) to minimize manufacturing risk, such as faulty components and discarded units. This isn't unusual for the masterminds at Cupertino, for they employed the same strategy in producing the iPhone 6s, spreading manufacturing duties between Foxconn and Pegatron.
Following the iPhone 5se, Wistron will handle a bigger task, which is producing the 5.5-inch iPhone 7 Plus, while long-time partner Pegatron will make the 4.7-inch variant. Both will share manufacturing duties with Foxconn.
TheiPhone "5se" (which might end up called "6c") is a follow-up to the highly acclaimed, and still very popular
iPhone 5s (2013)
. Apparently, almost one third of iPhone users
still hold onto their 4-inch handsets and anticipate an update
. With a refreshed design and the aging hardware replaced with modern parts, the new iPhone's announcement date is
rumored to be March 15
, where the handset should be revealed alongside the iPad Air 3 and a collection of new Apple Watch bands. Following the event, Apple might put its new devices on sale as soon as March 18.
source:
DigiTimes
via
MacRumors
More about the iPhone 5se: