Rockstar's open world action-adventure Bully is now out on mobile
18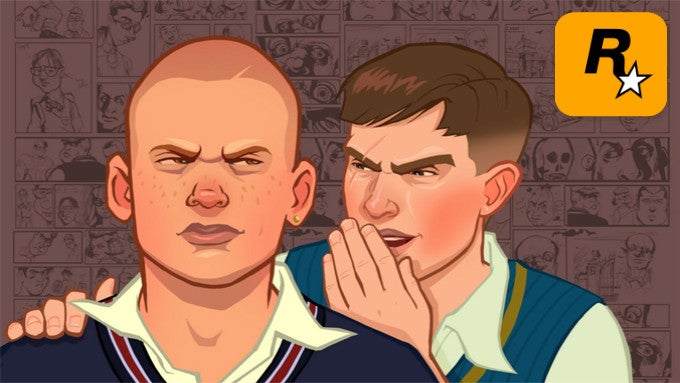 Rockstar Games' cult open world action-adventure video game Bully is now available on iOS and Android. Ten years after the title's original debut on the PlayStation 2, Rockstar fans can now finally play Bully on the go, alongside other classic games by the studio like GTA: Vice City, San Andreas, and Max Payne.
Bully: Anniversary Edition features everything from the remastered and extended version of the game, dubbed Scholarship Edition, as well as a new multiplayer feature called Friend Challenges in which players can compete against each other in Bully's classroom mini-games.
Friend Challenges are head-to-head classroom, arcade-style competitions that will have players dissect frogs, solve word problems, and help a flying squirrel destroy his enemies with acorns among others. Yes, you read that right.
On top of the crazy mini-games and more content, the mobile version of Rockstar's critically acclaimed high school brawler also features updated graphics, thanks to the improved lighting engine and new high-res textures, as well as a revamped control scheme suited for touchscreens. Bully: Anniversary Edition is available now for $6.99 on both iOS and Android.
Download Bully: Anniversary Edition: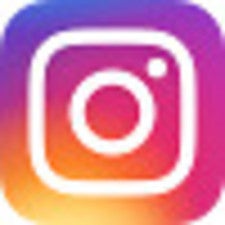 PhoneArena is on Instagram
. Follow us to stay updated with fresh news and flashy media from the world of mobile!