Rip-off Super Mario Run games appear on Google Play
18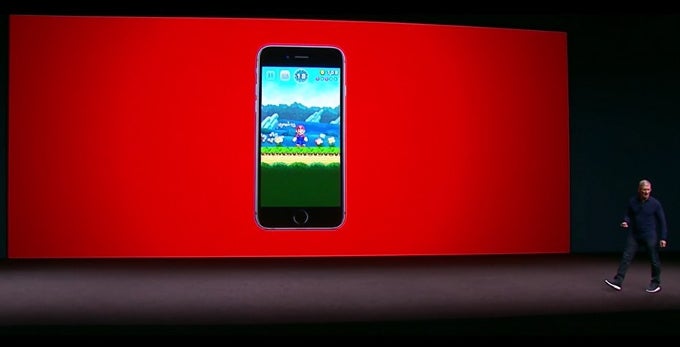 Courage - Nintendo has risked the wrath of Mario-loving Android users with its iOS exclusivity
It's taken Nintendo a good while to bring an official Mario title to mobile devices and finally,
Super Mario Run launched yesterday
for iOS. It's not available for Android users just yet but in apparent attempt to capitalize in on the hype, a number of knock-off versions have popped up on Google Play. This follows
a Nintendo-themed title that sneaked into the App Store
prior to Super Mario Run's launch, and since there's no legit alternative for Droidsters, fake versions will probably thrive.
Just like
Flappy Bird
and so many other popular titles before it, Super Mario Run presents a chance for opportunistic devs to rack up the downloads. From
Mario Run Jumper
to
Super Plumber Run
, the Play Store has a broadening selection of not-so-Super Mario games for your to try.
It's likely that Super Mario Run will make its way to Android some time next year,
but Nintendo has been pretty vague
about the whole thing. Short of grabbing an iOS device just to play Super Mario Run, the bootleg versions are probably as close as Android owners will get to the real thing for now.