Report: people are very interested in smartwatches, but end up largely disappointed after buying them
31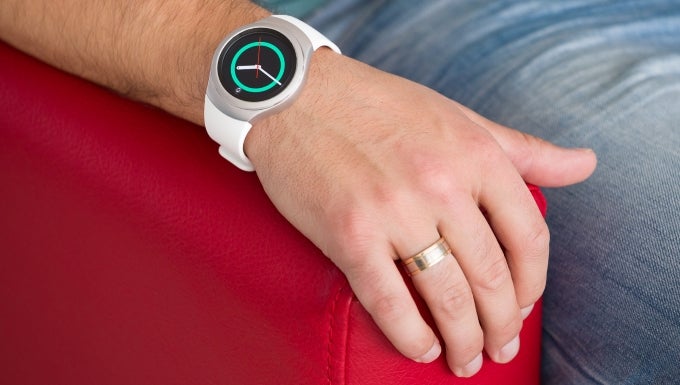 The wearable industry is in full swing. Well-regarded IDC researchers forecast that 2016 will see a combined 111.1 million units shipped, up from 80 million last year, which amounts to a 44.4% increase. But intense growth doesn't mean manufacturers have it all figured out. Rather, the more people get their hands on smartwatches and fitness trackers, the more their shortcomings and flaws are exposed.
Consider Ericsson's extensive report on customer adoption of wearables. Surveying 5,000 people from across the globe, the report describes an increased desire for wearables in smartphone owners, but also considerable dissatisfaction among those who already have the former. A worrying tendency is that 33% of the surveyed abandoned their devices just weeks after they got them. While nine out of ten wearable owners still hold onto their devices, something in their basic formula is clearly mis-calculated.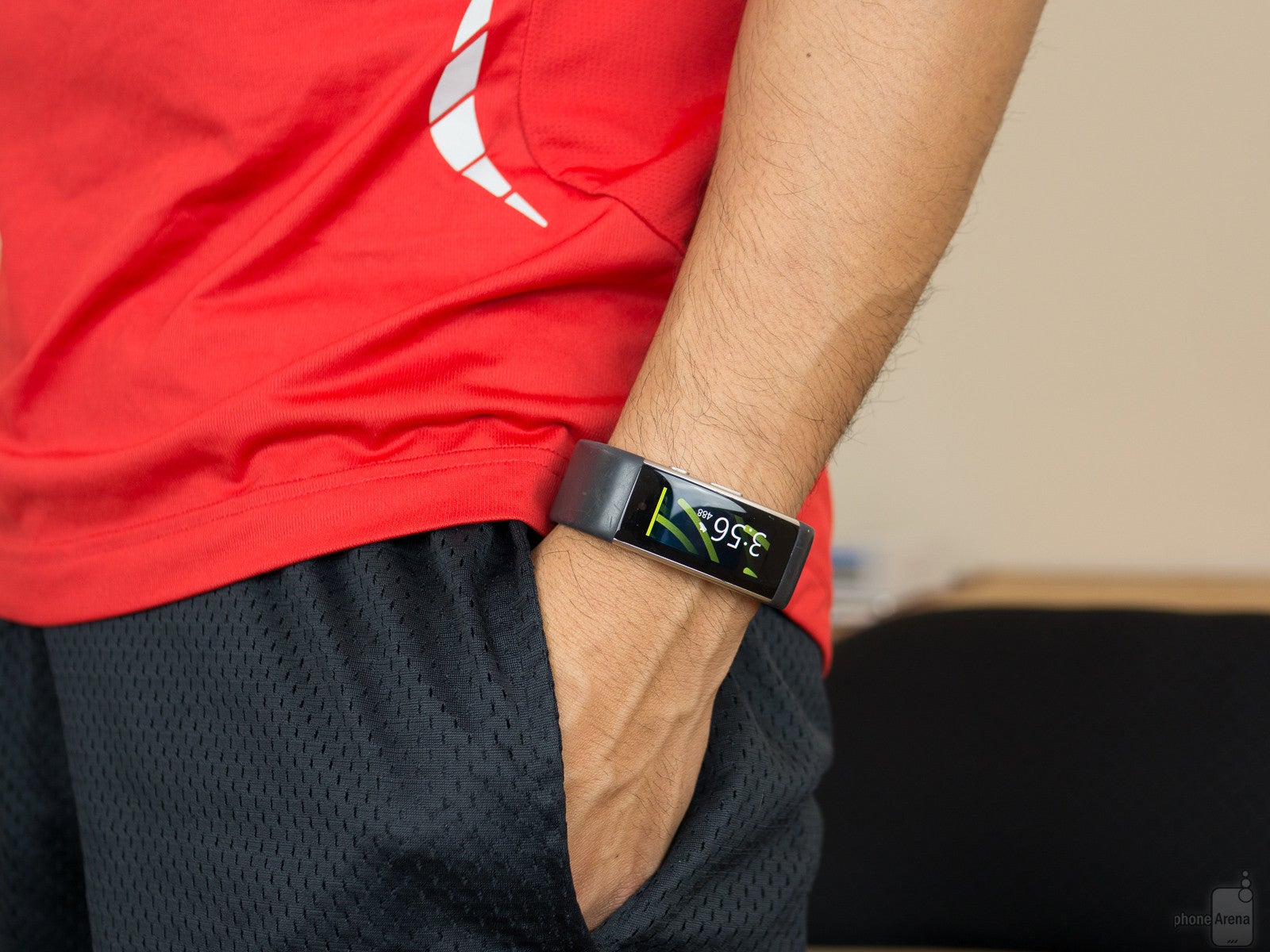 The Microsoft Band was a welcome success for Redmond.
Despite fitness trackers displaying good sales with their clear purpose and aim at sports enthusiasts, they still leave something to be desired. Six out of ten people said wearables should be able to do more than track fitness metrics, and 25% of those who purchased one admitted to expecting more than they got. The report suggests that even new owners – ones who purchased a recent device in the first quarter of 2016 – are disappointed with the current generation of products. As many as 21% complained of limited functionality, poor battery life, questionable designs and problematic integration with smartphones, in addition to lack of third party developer support and a convoluted user experience.
Another prominent point of dissatisfaction is that wearables still depend on being tethered to a smartphone. It's not just the purely functional aspect that's bothersome – for example, one third of smartphone owners explained that the costs of connecting digital devices has kept them from investing in wearable technology. Ericsson argues that cellular service providers must come up with new plans for wearable connectivity, with prices adjusted according to customers' expectations. Researchers also suggested that future wearables should be sold as part of "smart bundles with connectivity," in order to overcome their connectivity and functionality limitations.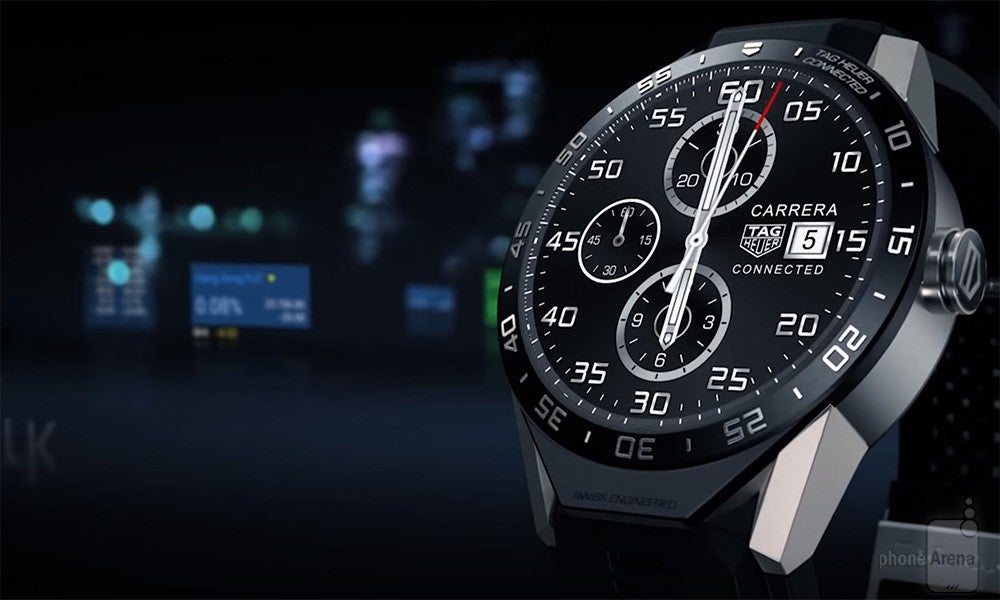 The Tag Heuer smartwatch is fine, but its makers expect you to 'upgrade' to a traditional Tag.
While the words "dissatisfaction" and "disappointment" dominate the article, wearables are still an object of interest for consumers. Consider that smartwatch shipments have already beaten those of Swiss watches, with 8.1 million wearables standing against 7.9 million Swatches and Tag Heuers in the last financial quarter of 2015. Conservative Swiss manufacturers have voiced their disbelief in s,artwatches, largely dismissing them as nothing more than a passing fad or offering half-hearted attempts at a Swiss-made smartwatch. Take the the $1500 Tag Heuer Connected, which is
basically sold as a demo for a $3000 Carrera wristwatch
or Swatch's
unpretentious take on the concept
. However, smartwatches' novelty factor and affordable (in comparison) prices are making Swiss brands less relevant to consumers.
Witnessing the potential, wearable producers are hard at work building better products that are faithful to customer requests. Apple, whose Apple Watch dominates the smartwatch market, has been making key improvements to the product as evident by the performance and fitness-tracking refinements inside the upcoming WatchOS 3. The company is also expected to unveil a second-generation Apple Watch this Fall, which is rumored to be an independent device capable of replacing many essential smartphone tasks, such as messaging and calling.
ALSO READ