Report: Samsung inked Galaxy Note 7 iris scanner supply contract with Korean firm Partron
22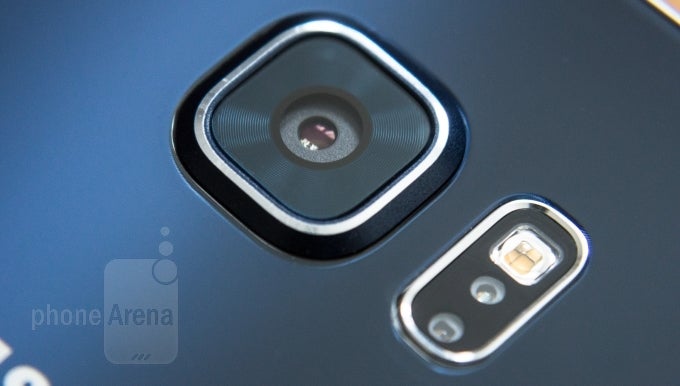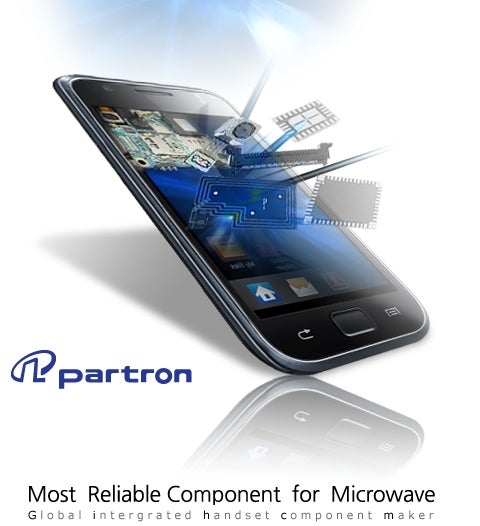 Korean firm Partron's handling iris scanner volume production.
In the second installment of the Galaxy Note 7 Iris Scanner Saga, we get to learn that Korean imaging technology maker Patron is supplying the full volume of biometric and iris camera modules destined for Samsung's upcoming phablet. According to the report, the company won the bid "months ago".
This is another reassuring sign that the Note 7, which is how Samsung allegedly named the Note 6 that's expected to be unveiled in early August this year, will ship with iris scanning security. Prior to this report, a supposed Note 7 screenshot where an iris scanning option is available as an alternative to fingerprint authentication leaked online.
While the next Note contender won't be Samsung's first iris scanning device, it's going to be its first high-profile eye unlocking smartphone sold globally. Samsung debuted an iris scanner on the India-bound Galaxy Tab Iris, which is designed for use within the country's government structure. In the related press release, the company said that its "advanced iris recognition technology" will allows for hassle-free biometric authentication.
With an iris scanner or not, the Galaxy Note 7 is expected to come with a 5.8-inch Quad-HD resolution AMOLED screen, powered by a latest-generation Qualcomm or Samsung chipset. Samsung might also stick as much as 6GB RAM inside its hero phone for 2016's second half. With the Note 7's alleged dual camera setup and August announcement, it's hardly a secret that the smartphone is designed to brawl with Apple's upcoming iPhone 7 Plus, which is also said to feature two rear cameras. The early launch strategy has worked fine for Samsung so far, and chances are the August announcement rumor will pan out.
source:
Korea Herald (in English)
ALSO READ