Report: OLED smartphone panels to become more popular than LCD by 2020
29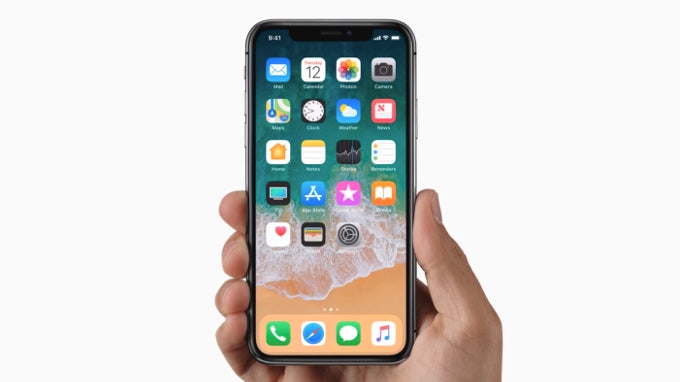 The iPhone X is the first (but probably not the last) iPhone model to use an OLED display
2017 has brought a lot of changes to the way smartphones look and feel, but arguably none is bigger than the shift towards near bezel-less displays. And as the bezels shrink and screen real estate increases, the display itself becomes even more important than it was before. Which brings us back to a question that has been dividing smartphone users for years: LCD or OLED?
And while several years ago the answer for most people (and phone manufacturers) would be LCD, Samsung has had a large part in increasing the popularity of OLED, thanks to its inclusion in every flagship model in the Galaxy S and Galaxy Note series. Also, the introduction of flexible OLED panels has brought a lot more options in terms of form factor, with a notable example being Samsung's own curved display devices from the past few years.
Or in other words, OLED is becoming ever more popular. And it seems like this trend isn't planning on stopping any time soon — in fact, a new report from research firm
Display Supply Chain Consultants
claims that OLED usage will surpass that of LCD in smartphones by 2020.
Another notable prediction is that flexible OLED solutions are expected to become more popular than their rigid counterparts by the end of next year. Whether this means that most OLED smartphones will have a curved screen or not remains to be seen, however — a manufacturer could choose to use a flexible panel in a flat display, provided it is the cheaper solution (and in fact, some reports claim flexible OLED panels are actually cheaper).
As for what this could mean for the end user, it's mostly good news. OLED offers considerably better image quality, and the potential for less power consumption (displaying pure black requires no energy). Still, there are bound to be some growing pains for manufacturers other than Samsung, who haven't had a years-long experience in building their own OLED panels.