Report: HTC and Google "in final stage of negotiation" regarding sale of smartphone business
46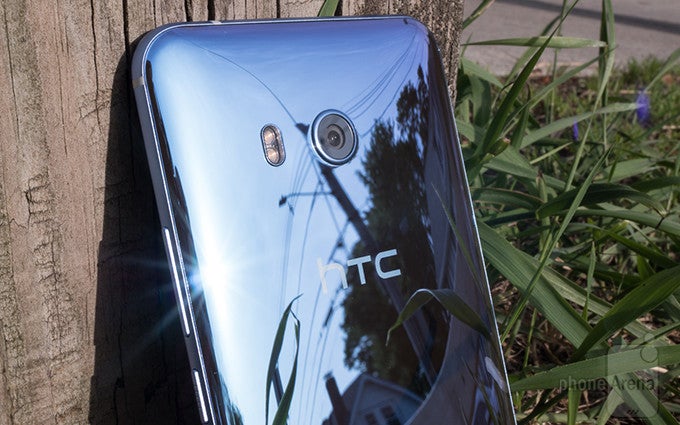 It may sound like beating a dead horse, and at this point writing it certainly feels that way, but here goes: HTC is in
very
bad shape. This has been true for a while now, especially following the failure of the
HTC 10
, though we did for a while think its latest
U11
was going to go
at least some way towards fixing that problem
.
But that obviously didn't happen, as proven by the Taiwanese phone maker's latest financials report showing August was its worst month in the past 13 years. Revenue dropped by 51.5 percent compared to last month and 54.3 percent from last August — ouch.
Or in other words, most of the people who were going to buy a U11 have already done so, and its popularity can only go downwards. Which is troubling, considering the company has no other recent devices in its repertoire (the
Desire 555
is already unavailable for purchase,
just a month and a half after its release
).
But here's the most interesting part: it seems HTC is in "final stage of negotiation" with Google regarding a sale of its smartphone business. According to Chinese-language publication
Commercial Times
, Google is considering two separate options: either becoming a strategic partner, or outright buying the entire smartphone unit. However, HTC's Vive is off the table, and will remain separate from the search giant.
This doesn't exactly come as a surprise, given how last year's Google Pixel duo, as well as one of this year's Pixel 2 models, are all manufactured by HTC. However, even Google isn't satisfied by HTC's smartphone building prowess, as
it turned to LG for its larger, full-screen Pixel 2 model
.
So while such a sale would be a strategic one for the big G, it may ultimately prove to not be enough for the company to move its phone business in-house. Plus, let's never forget what happened
the last time Google bought a smartphone company
.
But even though the
Commercial Times
provided no source for its claims, shares for the company dropped by as much as 8 percent in a single day, which we imagine would make a potential sale even easier. Meanwhile, HTC itself acknowledged the claims but publicly declined to comment on the matter.