Report: Apple's AR headset rumored to use "reality Operating System", codenamed T2888
8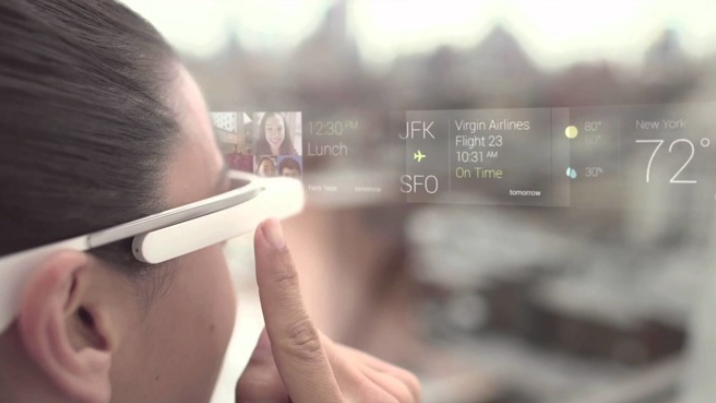 Apple's AR headset could be launched in 2019, a year earlier than expected
The latest rumors about Apple's AR powered headset have the company ready to offer such a product in 2020. However, comments from Quanta, the company that assembles the Apple Watch and MacBooks, suggest that such a device could be ready for market by 2019. At an earnings conference for its latest three-month results, Quanta vice chairman C.C. Leung said that his company sees the device launching no later than 2019.
This is the product that
former analyst Gene Munster says will be bigger than the iPhone
. Quanta's Leung described it as a headset equipped with transparent lens that allows the user to "see through and interact with the environment."
"We are working on an AR project and have studied the optical technologies that AR devices have needed since two years ago. Currently, we see such a device available in the market no later than the year 2019."-C.C. Leung, Vice Chairman, Quanta
Apple's AR headset will reportedly use a touch panel, head gestures and voice commands made to Siri. The device is said to have a code name of "T288," and will use a new platform called the reality Operating System (rOS). The headset will try to make a commercial success out of an AR powered wearable, something that Google failed to do with Google Glass. The cost of the product was one of the major turnoffs people had about it. Currently,
Google sells Glass to the enterprise as a business tool
.
source:
NikkeiAsianJournal
(paywall) via
AppleInsider