Renders of the LG G3 for all four major US carriers leak
33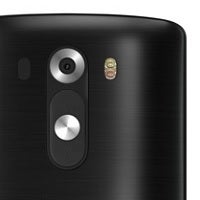 The arrival of the
LG G3
is imminent, and unlike other flagship devices from Samsung and HTC, the LG G3 will not only have branding differences among the four major US carriers, there will again be subtle physical differences as well.
Anyone that has seen the
LG G2
for Verizon knows exactly what this means. Big Red's LG flagship had the same specs, but the physical features were different when it came to the volume and power/lock buttons on the back, along with a bezel ring for the camera lens, and who can forget Verizon's "LOOK AT ME" branding?
The same will follow suit with the LG G3, though to a lesser extent this time. As we already knew,
Verizon's branding
is an important feature to the carrier, and previous leaks showed us what America's largest carrier had in store for us with the G3. Thankfully however, the button arrangement is not being changed, so accessories and cases can be made across the whole line-up. The power/lock button has a chrome treatment to it however, and a shiny camera bezel is back as well.
AT&T's variant of the G3 will stay true to last year's model, one logo on the back and LG's "G3" branding along the bottom. T-Mobile's branding is equally subtle. Sprint's model is the cleanest of the bunch with no apparent carrier branding at all.
Since so many people put their expensive smartphones in cases, overt branding for the carrier and the manufacturer is arguably moot. In that circumstance, Verizon prevails with a small logo in the top front bezel. It is difficult to see from the renders leaked by @evleaks, but there appears to be a small dimensional difference on the back plate of the Verizon G3 compared to the other carriers. It may reflect native
wireless charging
, of which Verizon and LG back the Qi standard while AT&T is backing the PMA standard. We will see how that all shakes out following release.
How about it, is the branding over the top? Not enough? Or will your G3 be in a case so you are not too worried?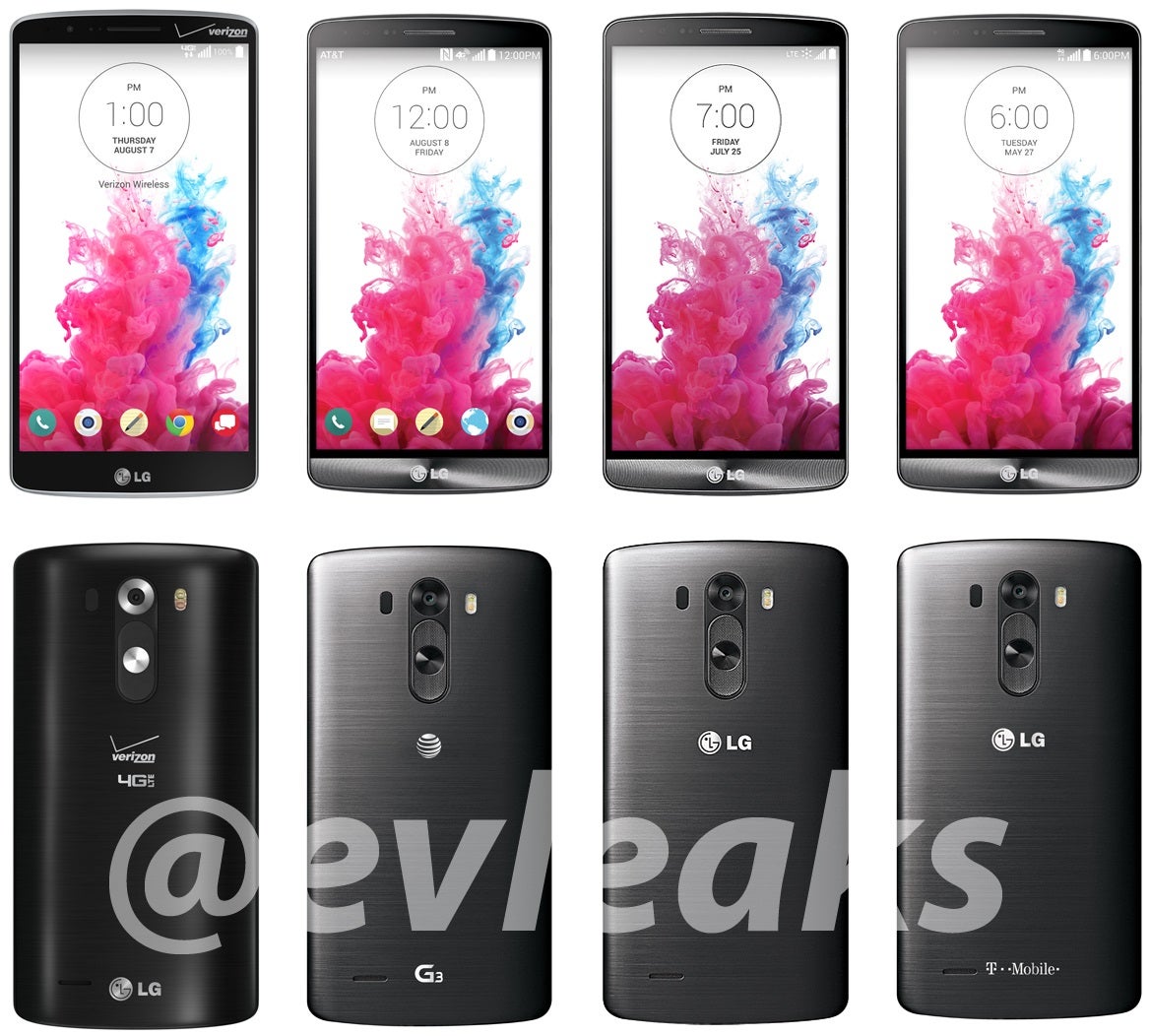 source:
@evleaks