Reminder: The Walking Dead: Dead Reckoning exists and is awesome
15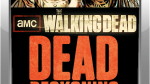 The Walking Dead is a cult phenomenon right now, and for good reason: it is a moving and personal account of what seems like a very realistic version of what would happen in the event of a zombie apocalypse, something that we may be accused of spending a bit too much time thinking about/planning for. Last week, AMC released
The Walking Dead: Dead Reckoning
for Android, and we just wanted to remind people of its existence, because it is worth a look.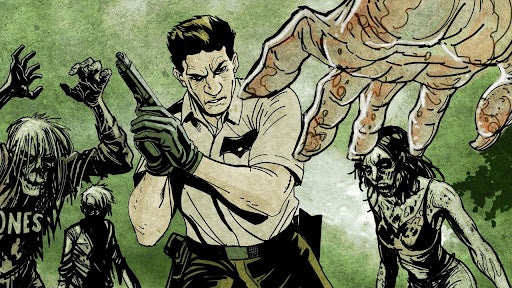 To call
Dead Reckoning
a game wouldn't be wholly accurate, it is more of an interactive comic book than a game. It focuses on story, more precisely, the story of Shane just before he went to visit Rick in the hospital that last time. It is set up in the style of a comic book with subtle animations and some choose-your-path options which can reward you or penalize you based on the decisions you make.
It is fairly short, a play through could be as short as 5-10 minutes, but it is definitely worth it for fans of the TV show or original comic book. We're hoping that more of these get released sooner rather than later. We're hoping that getting the word out will help get more made because as yet, this app is still stuck in the 5k-10k download bracket in the Play Store.
If you'd like to give Dead Reckoning a try, it's available for free in the
Google Play Store.