Redesigned Google+ finally makes its way to Android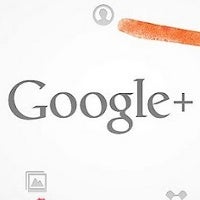 The
Google+ app redesign
surprisingly arrived first for iOS and it was a beauty to behold - more immersive, with brand new visuals. Now, it has finally made its way onto the Android app bringing not only the new looks, but also some neat functionalities.
Here are some of the new things you can do with the new Google+ application:
Initiate a Hangout from the main menu
Support for ringing hangout notification
Support for post editing
Messenger suggestions for people you may know
Download photos from posts or Messenger conversations
We especially like post editing - a feature that's been sorely missed, and download pictures from messages is extremely handy. The app, of course, is free on Google Play, so check it out below.