RadioShack slashing prices of all Verizon smartphones by $100
38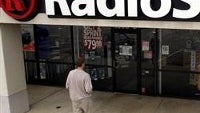 UPDATE:
And now, our sources have reconfirmed that the deal is real and it's indeed kicking off today, September 15th, and ending on October 15th. As you've probably heard, today is the day when
the Shack officially ditches T-Mobile and embraces Verizon
after a long time of not offering phones for Big Red.
All Verizon smartphones will see their prices slashed by $100, and that includes the hot new
Motorola Droid Bionic
, which will be sold for the reasonable $199. The
Verizon iPhone 4
will be the only exception to all other smartphones and its price will be cut by $50 to $149 for the 16GB model on a two-year contract.
Our tipsters have also mentioned that the full QWERTY LTE-enabled
Samsung Stratosphere
and the upcoming
Samsung Illusion
will be available at the Shack as well, but didn't give an exact release date. Select cases and screen protectors will be discounted by 25% as well. RadioShack's initial Verizon lineup reportedly includes the following devices:
Sony Ericsson Xperia Play.
Pantech Breakout 4G LTE*.
* - these phones might arrive later at the Shack.
Thanks to everyone who sent this in!
With smartphones officially outranking feature phones in Western Europe and scoring a 40% share stateside according to analysts, getting one only seems like the most logical thing to do. And given this
upcoming $100 price
cut on all Verizon smartphones
on contract at RadioShack, there are less and less financial constraints for that.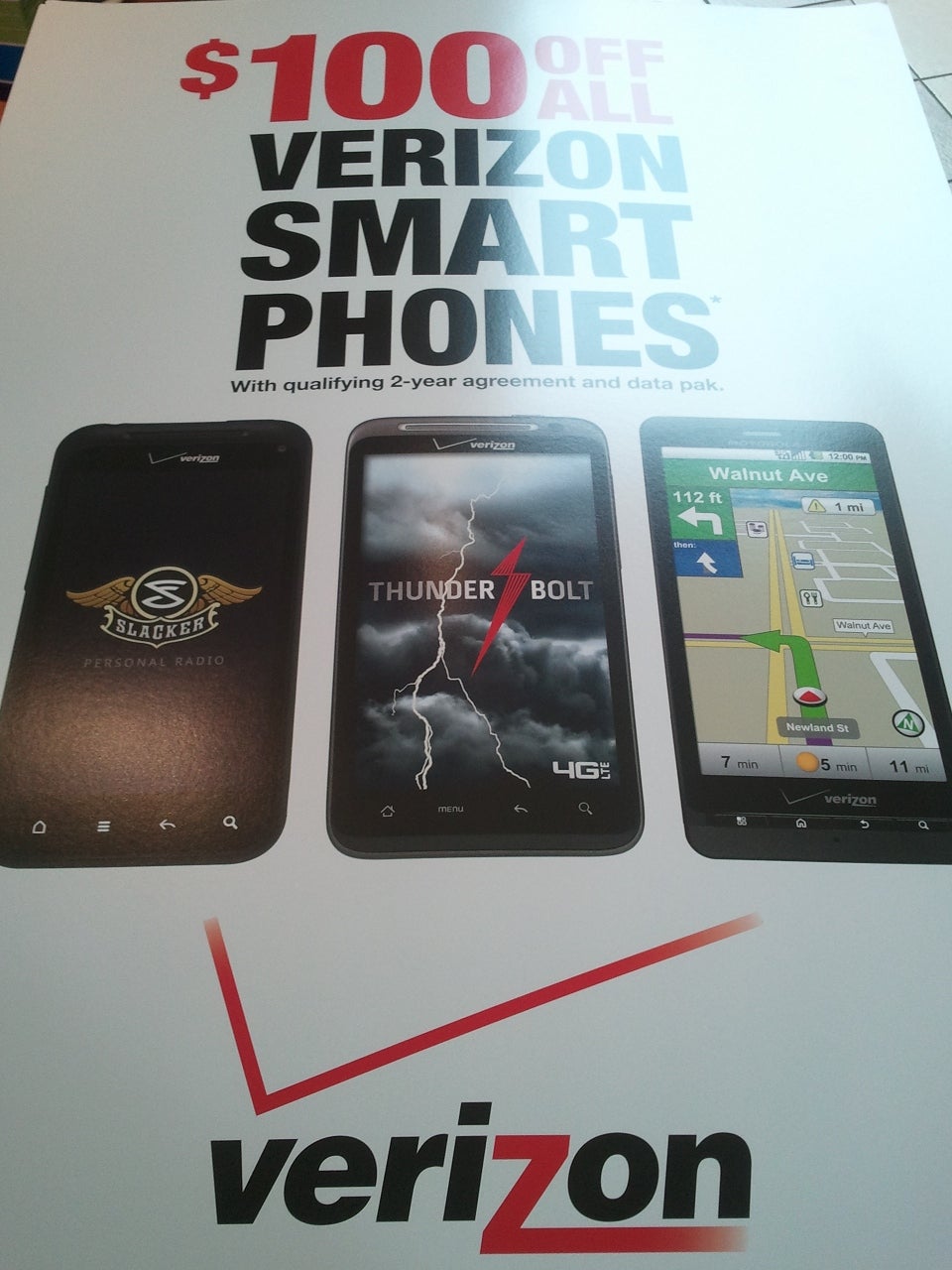 The offer is good for smartphones with a two-year contract and a qualifying data plan. The ad examplifies the deal with three phones - the 4G-enabled LG Revolution and HTC ThunderBolt, as well as the Motorola Droid X2. If true, this would mean a $100 price cut on the
Verizon iPhone 4
, which seems like a great deal and might be yet another signal hinting at the nearing launch of a next-gen iPhone, but take this as a mere theorizing rather than a fact.
The offer
may be officially unveiled on September 15th
, when RadioShack is expected to give some new light on its partnership with Verizon Wireless, along with new information on new products and upcoming phones.
There is also talk at the 'Shack that along with the promo,
activation fees
will be also slashed to zero, but that's yet to be confirmed. The deal seems a lock for new handsets, but it could also apply for upgrades. In either case, that makes Verizon smartphones ever more appealing - would this new price be enough of an incentive for you to drive to the closest RadioShack and get a new phone?
Thanks, anonymous!