Purported first photo sample from LG G3 surfaces, you be the judge
71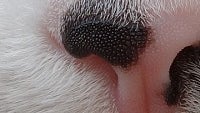 What started as an innocent post on a message board about what kind of smartphone to buy, may translate into 15-minutes of fame. A person was asking about buying an
LG G2
or perhaps waiting for the G3. The G2 is an excellent device by any standard, so thinking that the G3 would improve on those features would make the decision difficult at best.
Then a fella by the handle of "Geek" shared his two cents. Stating that a friend of his was testing the
LG G3
for a carrier and was on the receiving end of a couple pictures from that device. He shared one of the pictures, ostensibly of his friend's cat, to show what might be coming this summer.
The EXIF data shows LG-D972 as the camera model. Based on some
model numbers we caught wind of in January
, maybe this D972 number is legitimate to consider for the upcoming LG G3, but we are not 100% sure. However, the model number does not line up with anything in LG's current stable of devices. We tried zooming in on one of the cat's eyes to see if we could catch the reflection, and thus a glimpse of the device, to no avail.
"Geek" shared that the camera that took the picture is nearly identical to the sensor on the new LG G Pro 2, 13MP with optical image stabilization. He also noted that we would see the G3 "probably" in July. That information
does not jive with some data
that came out of Korea, but just like this image, the rest is anyone's guess.
What a picture too, the dimensions are 4160 x 2342, and the level of detail is outstanding. If this is the G3, it may very well
add to the hype
that have some outlets talking about it being a Galaxy S5 killer. Click on the image to get the full resolution.
Thanks for the tip Hans!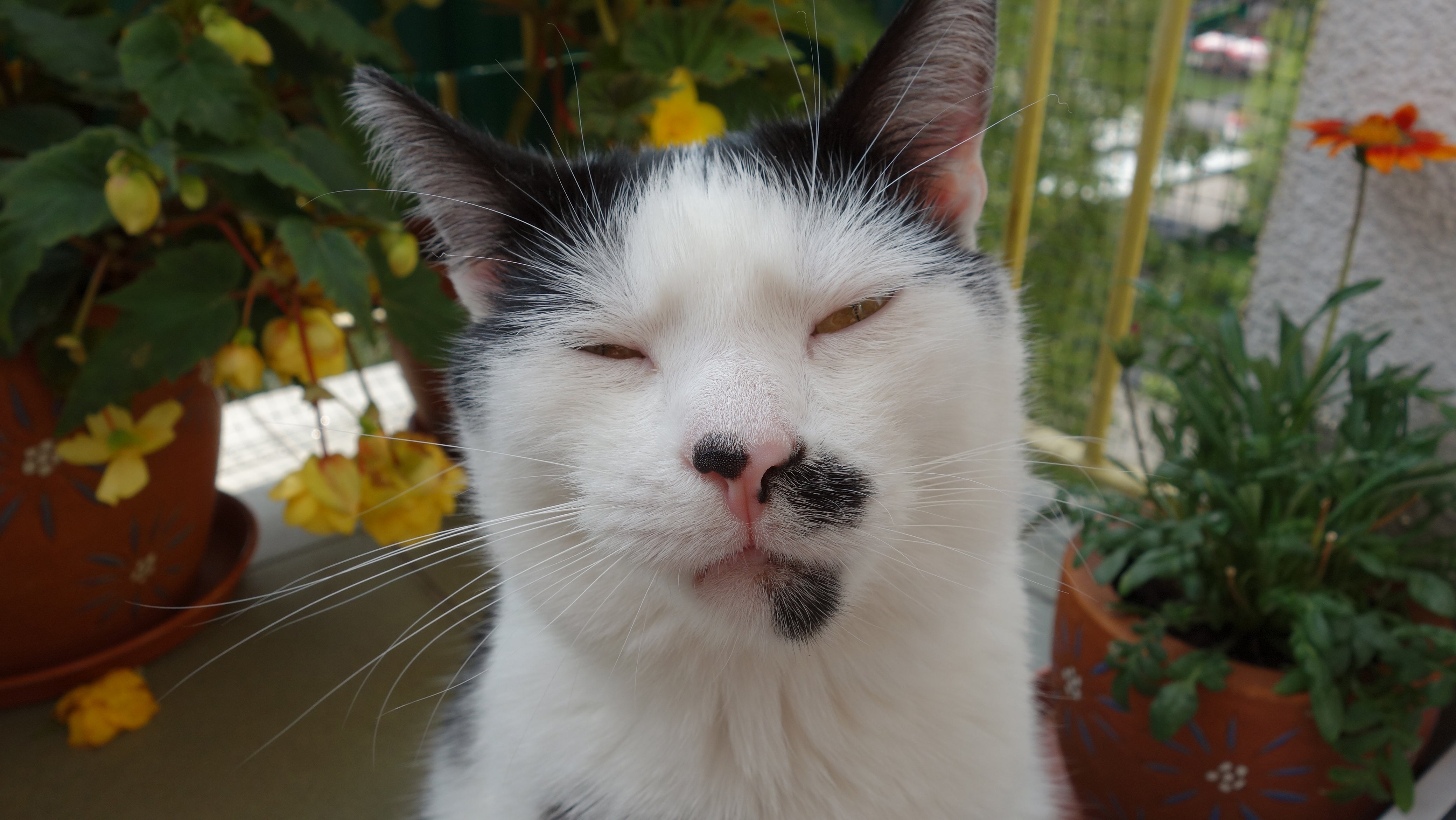 source:
ortud.com
Recommended Stories