Professional photographer reveals the photos he took with OnePlus 5 prototype way before release
10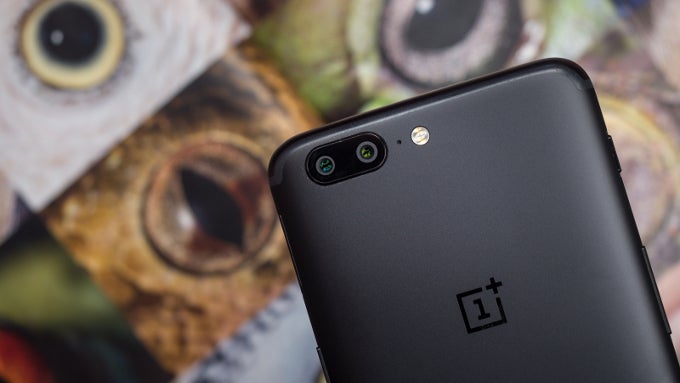 Back before officially announcing the
OnePlus 5
, the company
had a contest
for camera enthusiasts who would like to get a handset early and give their own feedback on the phone's snapper before it launched. However, aside from the lucky few that won the giveaway, OnePlus also seems to have contacted at least one professional photographer to give them the device early and ask for their thoughts. One such photographer is Alessandro Michelazzi, who has told his OnePlus 5 story and reviewed its camera in a lengthy blog post after the phone's launch.
The device Mr. Michelazzi initially got (at the end of April) was a far cry from the elegant handset we all have access to right now. It was a prototype, which was dressed in a bulky white cover, obviously as to not reveal the design underneath. But fret not, once the actual phone was launched, OnePlus was nice enough to send the photographer his own OnePlus 5 handset in its full metallic beauty.
After this short bit of interesting trivia, Mr. Michelazzi's post continues to review the OnePlus 5's camera "from a perspective of a professional photographer ", with tons and tons of cool photos to back it up. These were taken between late April and the 20th of June, while OnePlus was still hard at work finalizing the software, so it's kind of cool to get a glimpse at what the photographers were doing for OnePlus with their provided prototypes. And yeah, those photos are great. There are a lot more on Alessandro Michelazzi's website — link in the source below.