Proceed with caution: Asurion out of S3 replacements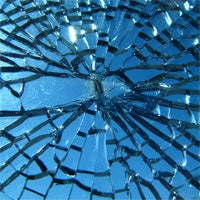 In addition to the carriers having an issue keeping new, retail units in sock, Asurion, who is the insurance provider for several major U.S. carriers, also does not have enough replacement devices in stock to fulfill claims. Two DroidLife readers have already encountered unfortunate circumstances with their
Samsung Galaxy S III
and after filling a claim, are left with no replacement device and no ETA.
While it seems a bit silly to say, "Don't break your S3," – seriously, don't break your S3, at least right now. Some more practical advice is, if you typically keep your smartphone naked, it might be a good time to think about investing in a case. If none of the choices at your local stores and favorite accessory websites are doing it for you, be sure to check our roundup of
10 fancy Samsung Galaxy S III cases
.