Procam 3 camera app is now free on iOS, down from $4.99: manual photo/video controls galore
4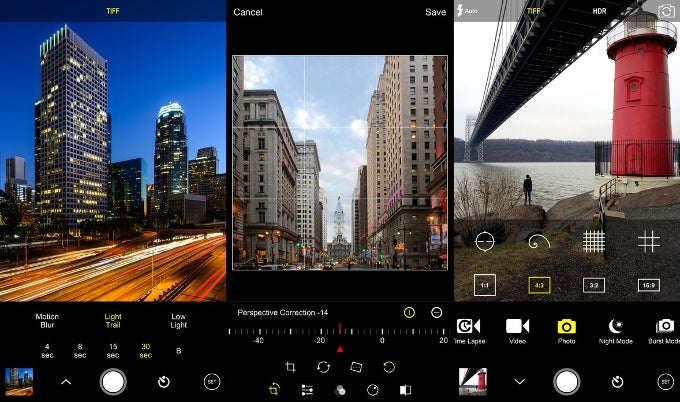 Product
Location
Item Condition
Current Price
Offer Expires
ProCam 3
Apple App Store
-
free ($

4.99

)
100% discount
-
Although we have always loved the simplicity of iOS' stock camera app, we are always on the look for a good third-party one that will boost our photography game. We are talking about manual camera controls and advanced features that can definitely up your camera game, and ProCam 3 is definitely among the better apps of the ilk that we've had the pleasure to use.
In case you haven't tried it, now is the perfect time to do so -- ProCam 3 is currently available for free, while it normally costs $4.99. That's a 100% discount and we love these!
The app arrives with a wide selection of photo and video-centric features, as it allows you to set manual exposure, shutter speed, ISO, focus, white balance, and others. Interestingly, it also allows you to capture 60fps 4K video on the iPhone 5 and all later devices. Apart from capturing photos and videos, you also get to edit these directly from within the app with a set of roughly 20 comprehensive adjustment tools.
No second opinion about it, claim it while you can!
Recommended Stories