Pre-orders for HP's Elite x3 go live in the US through Microsoft
14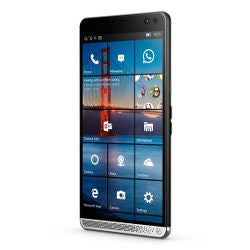 To say that the mobile version of Windows 10 is off to a rocky start would be putting things nicely. Whether it be because of numerous software bugs or the underwhelming reviews of Microsoft's Lumia 950 series, the platform is still waiting for its big breakthrough. There's no denying that Windows 10 is an intriguing and interesting alternative to Android and iOS, but Microsoft has yet to have a true flagship that truly showcases just how powerful that platform can really be. However, this might be changing quite soon.
Back in February, HP took the wraps off of the company's Elite x3. The Elite x3 is the company's latest smartphone, and it makes quite the first impression with its massive 5.96-inch display. And as impressive as that may be, that's not even the most intriguing aspect about this device. You see, the HP Elite x3 is created to be your all-in-one workstation. When you want to shoot off a few emails while on the train, HP's Lap Dock allows you to connect to the Elite x3 remotely, and essentially allows you to view your phone through the form factor of a laptop. And, when you get home and want to be as productive as possible, the company's included Desk Dock transforms your phone into a full-fledged Windows 10 PC through the power of Continuum.
As great as all of this sounds, folks in the United States have been left in the dark in regards to actually purchasing the HP Elite x3. Thankfully, that changes today. Microsoft has officially launched pre-orders for the HP Elite x3 on the Microsoft Store, and it's currently selling for $799.00 a pop. Purchasing the phone via the Microsoft Store will have it come bundled with HP's Desk Dock, and these shipments are expected to go out by September 12.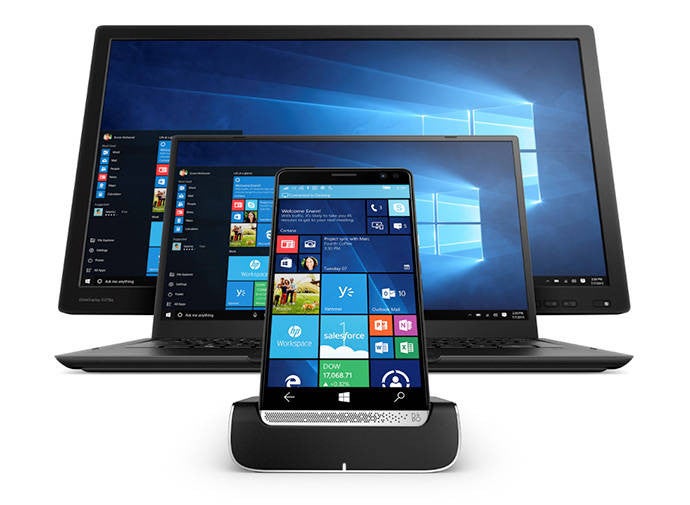 The idea of being able to have one device to do all of your work from is not a new concept, but HP appears to be taking some smart steps to make it happen. This isn't a machine that you'll be able to use for video editing or heavy rendering, but the Snapdragon 820, 4GB of RAM, and 64GB of expandable storage should prove to be plenty of horsepower for working with Microsoft Office, chatting with clients on Skype, sending emails, etc.
The current price point of the HP Elite x3 does place it in the same category as handsets like the Samsung Galaxy Note 7 and Apple iPhone 6S, but from what we've seen so far, it should have more than enough features and specs to hold its own against some of the most fearsome competitors out there. Thankfully, we won't have to wait too much longer until we can finally get our hands on the Elite x3 and see how it holds up and performs in the real world.