Now that it's aged: do you use Portrait Mode at all?
18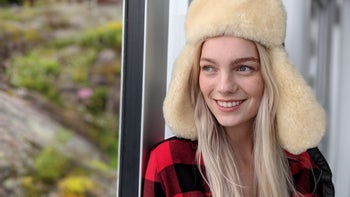 Back in 2016, Apple made
Portrait Mode
a thing by introducing it with — and making it exclusive to — the
iPhone 7 Plus
. Since then, numerous app developers have made their own software to mimic the effect for a wider audience, and plenty of smartphone manufacturers have added it to their handsets. In fact, we have a feeling it's going to be a default feature for every big-name device in 2018.
When it first launched, Portrait Mode was fun to play around with. Yeah, it was definitely not perfect, and no manufacturer has nailed it to this day as every iteration has its kinks, but that's a part of what it made it so exciting to use. You never knew if your photo would end up looking convincing, or if the software would go haywire and blur out your subject's jawline.
Now, it has been about a year and a half and
Portrait Mode
/
Live Focus
/
generic Background Blur
is old news. We wonder, though, do you still use it? Are you having fun with it?