Poll results: go away, glass phones?
34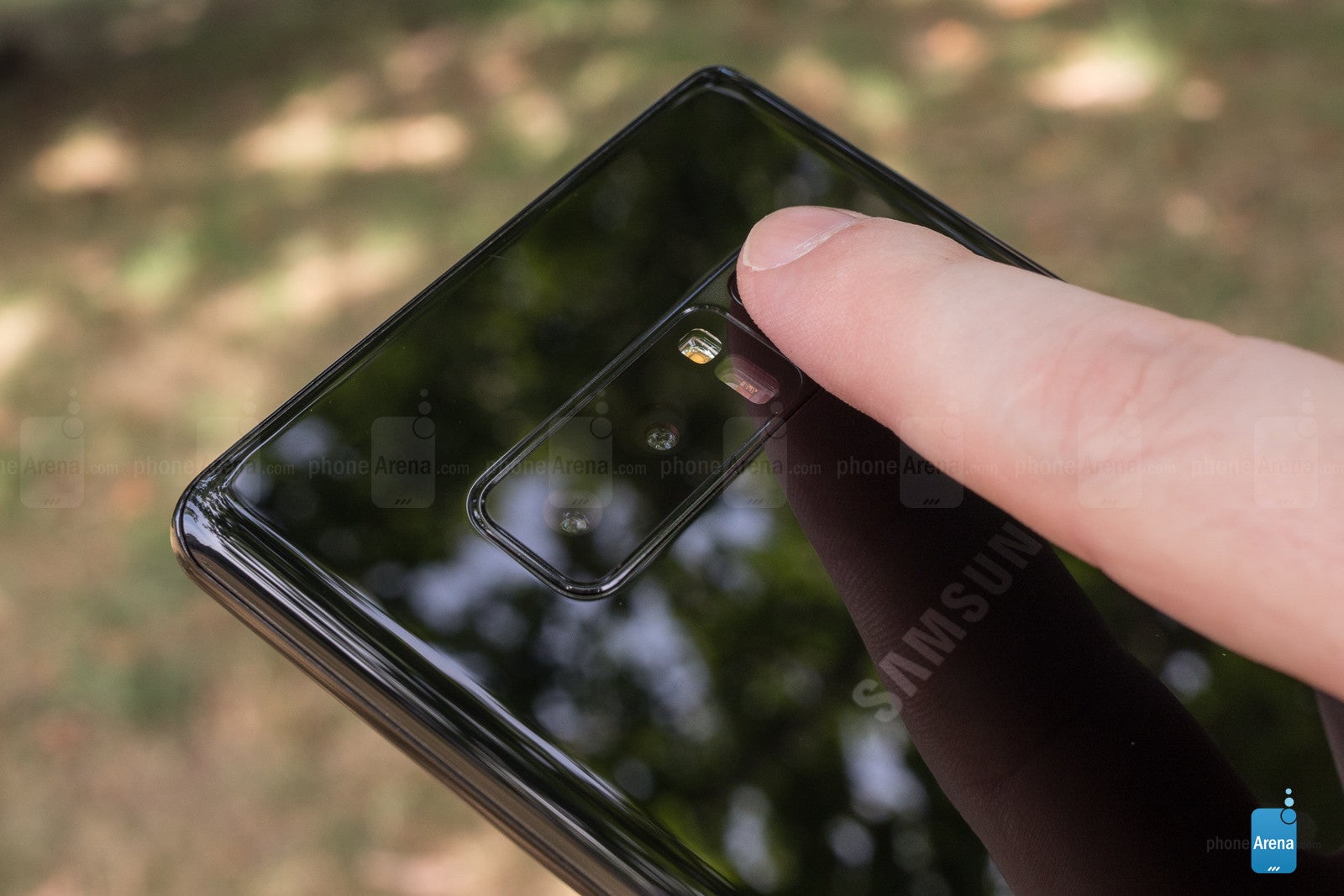 In the past, we used to love glass-backed phones. They were rare and unique, and their shine brought about something different. Nowadays, most major manufacturers have glass-backed phones. Is that a bad thing?
Glass looks nice, sure — it's shiny, it's cool to the touch, it just reeks of "premium". But being exposed to it with every flagship out there revealed one ugly truth — it's a magnet for fingerprint grease, can be slippery, and feels particularly unpleasant when your hands are sweaty. Thus, not everyone is a fan of glass backs.
But glass isn't there just for the bling. Manufacturers use it because wireless charging, or at least the way we have it now, can't work through a clean metal back. So, a different material had to be employed.
All that said,
we thought we'd ask you
— would you rather get rid of glass backs and wireless charging altogether, or do you actually like the way phones are right now? Here are the answers we got: