Would you rather get rid of glass backs, even if it costs wireless charging?
46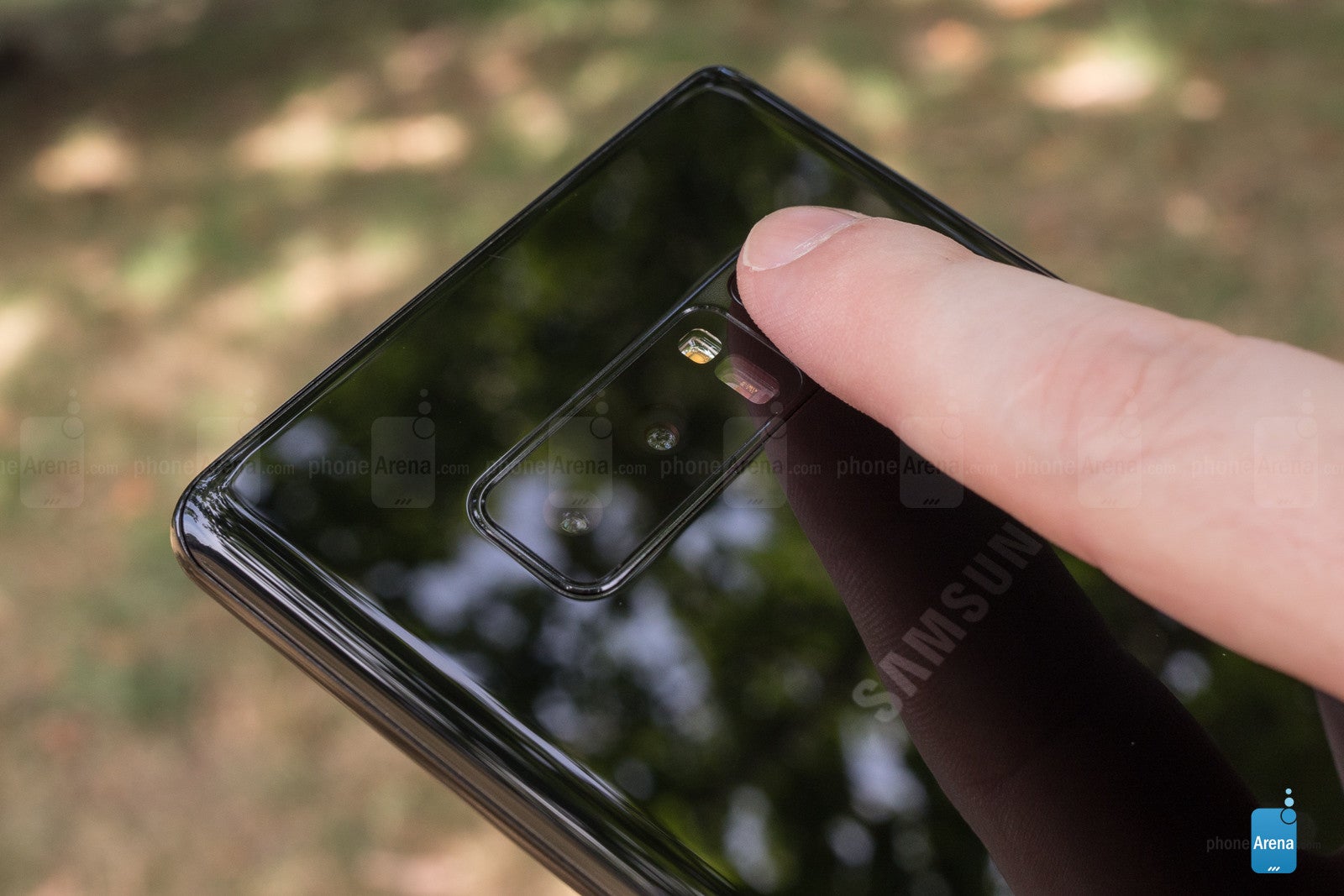 Over the past few years, wireless charging has been all the craze in the smartphone world. Most major manufacturers have steadily been moving towards making the feature a standard and are working on making it work faster.
But since the current version of wireless charging — that's inductive charging — doesn't work then the phone's exterior is pure metal, manufacturers have turned to glass backs.
And glass looks nice, sure — it's shiny, it's cool to the touch, it just reeks of "premium". But it's also a magnet for fingerprint grease and feels particularly unpleasant when your hands are sweaty. Thus, not everyone is a fan of glass backs.
So, we thought we'd ask you. Is wireless charging worth having a glass back on your phone, or would you rather stick with a pure metal build and forfeit wireless charging? If your phone doesn't have a glass back, vote based on preference.