Poll results: Given the opportunity, most of you would get the HTC 10 in a heartbeat
99+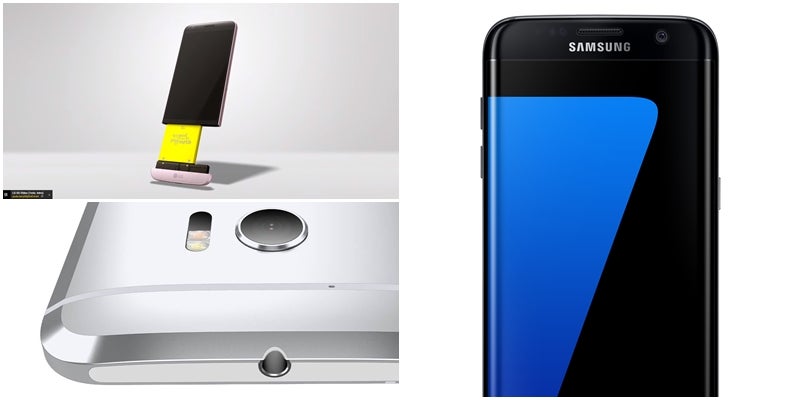 So far in 2016, we have witnessed the arrival of a pretty intriguing selection of high-end Android champs. Needless to say, the oh-so-posh Samsung
Galaxy S7
, the fancy
S7 edge
, the modular
LG G5
, and the promising
HTC 10
are the hottest topics on the Android scene right now.
We generally feel like Samsung has done a better job than LG at making the ultimate phone of H1 2016, though you'll have to wait for our review of the HTC 10 to find out whether the Taiwan-based manufacturer will stir up the status quo. But that's just us!
That's why we asked you which one you'd rather get yesterday: the Galaxy S7, S7 edge, LG G5, and HTC 10. The polls are now closed and we have a clear winner!
It seems that 1879 (47.03%) of all those who cast a vote would rather get the HTC 10 despite the fact it has not hit the shelves yet. Close second comes the Galaxy S7 edge, a phone that is traditionally popular among our readers, which amasses 1386 votes (34.71%). Far behind, with 431 votes (10.79%) comes the regular Galaxy S7. Last, we have the LG G5, which proves to be the favorite of 298 of our readers (7.46%).
There you have it. Surprised?