Poll results: Best smartphone of IFA 2014
67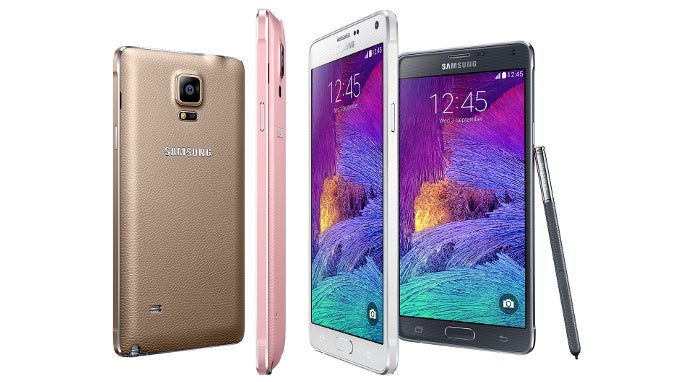 The IFA electronics show might have been shadowed by Apple's monumental event that brought us two new iPhones: the iPhone 6, and iPhone 6 Plus, as well as a new category of wearables for the company with the Apple Watch, but Apple's biggest rivals had an equally large showing a few days beforehand.
The IFA 2014 show brought us new high-end smartphone by companies like Samsung and Sony, and many others revealed great-looking phones. Nokia, Lenovo, Huawei, all brought innovation that will result in lots and lots of fresh new gadgets in stores in time for the busy Holiday shopping season.
Which one won your hearts, though? We
asked you to pick a favorite between all new smartphones at IFA 2014
(we have also included Motorola smartphones that - technically - were not unveiled at IFA, but made an official appearance at the same time), and unsurprisingly, we have a winner: the Samsung Galaxy Note 4. Samsung's fourth generation phablet has gotten a sturdy and premium-looking metallic body, as well as top-notch hardware. Samsung's Note Edge grabbed the second place with its futuristic wrap-around display, while Sony's new handsets arrived at third and fourth places. Take a look at IFA 2014, the people's favorites, as per votes, right below.