Pokemon Go's newest update shows Niantic prepping for Gen 2 monsters
2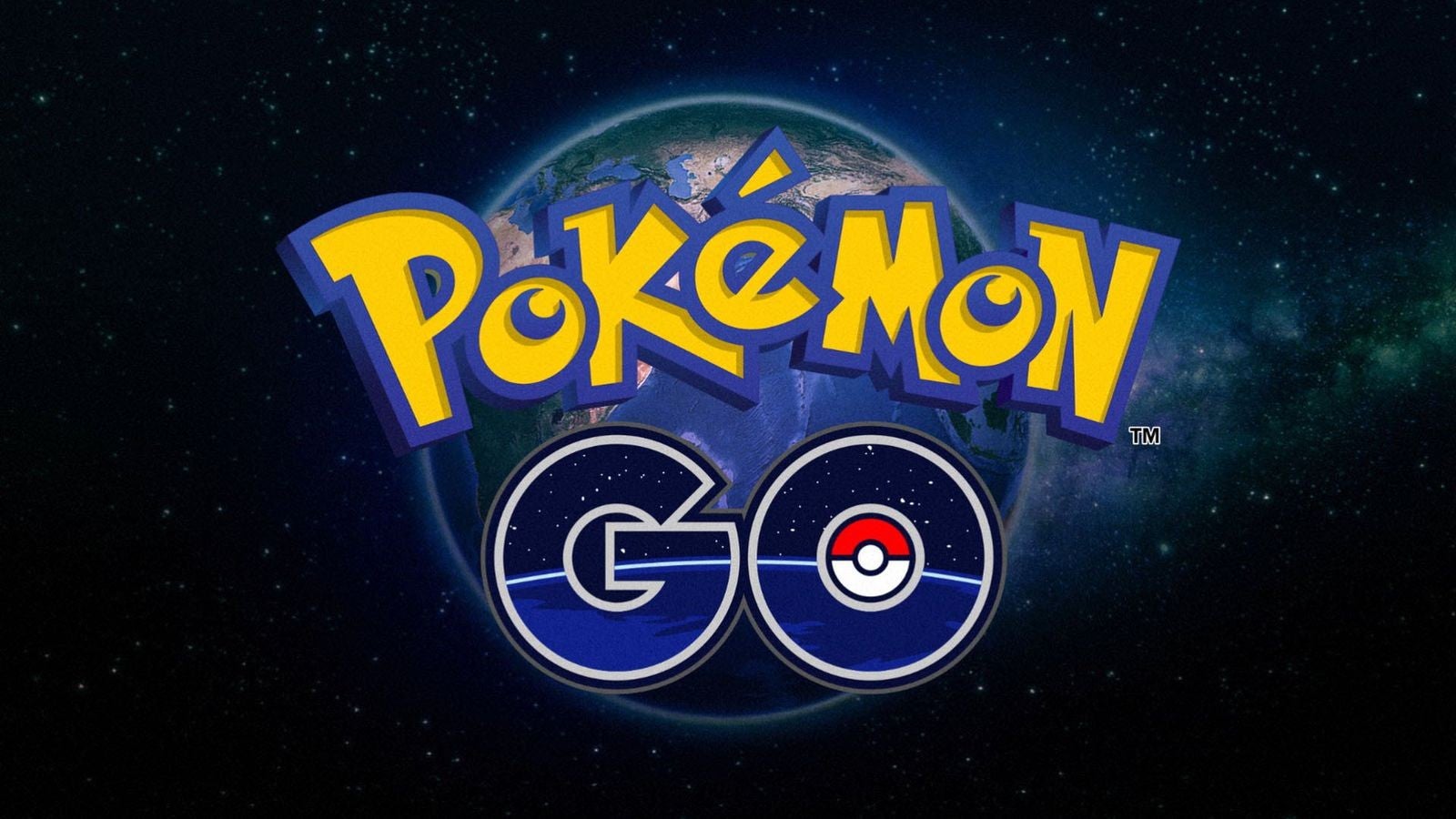 Pokemon Go has received its first update for the year, which at first glance appears quite ordinary, but hides some important changes under the hood. Right now, however, players have little to be excited about, as the update's only new feature is limited to Apple Watch users. The changelog for the game's newest release, v0.53.1, reads as follows:
Updated Apple Watch to display Eggs obtained from PokeStops
Changed distance tracking to better account for GPS drift
Minor text fixes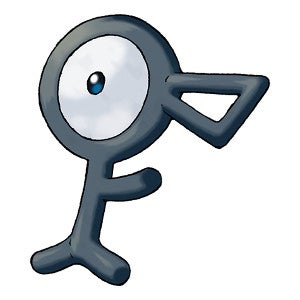 Unown's form corresponding to the letter f
However, The Silph Road, a Pokemon Go enthusiast community, has performed a teardown of the game's code and discovered a few tweaks signaling the nearing of the addition of new Generation 2 monsters. Firstly, Niantic has added 38 new moves, along with their respective animations, to the code. They are not yet available to players, but the site speculates they're ready to be enabled by a server-side change. Secondly, there's the addition of what's known as Forms in the series, meaning a single Pokemon species can look a number of different ways. A major example of that is Unown, a monster introduced in the second generation of the main series, which has 28 different forms, corresponding to the letters of the alphabet, along with the question and exclamation marks. Other additions include evolution items, which are required for the evolution of specific Pokemon, references to the so-called "shiny" versions of Pokemon, and new player avatar customization options.
These changes show a major future update, which will finally introduce the rest of the Gen 2 monsters, is surely in the works. While Pokemon Go's hype has mostly died down in the past months, there is still a sizable community out there passionate about the game, and it's a good thing Niantic hasn't entirely forgotten about them. The newest update, v0.53.1, is live now for both Android and iOS devices.
source:
The Silph Road