Pokemon GO might (or might not) get a Christmas in-game event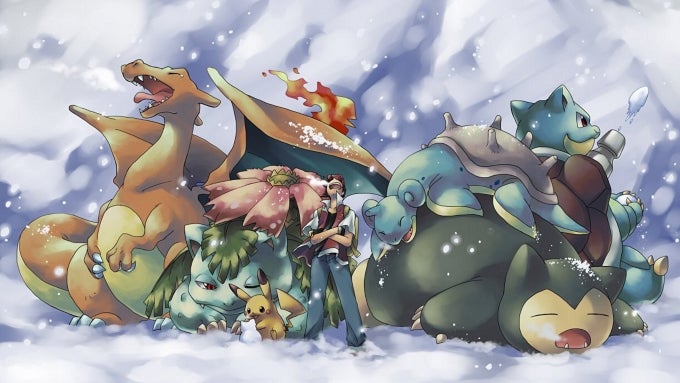 The folks at The Silph Road have been spot-on with their predictions about Pokemon GO on numerous occasions, so we have little reason to doubt them. And their latest guess points towards a possible Christmas in-game event for Pokemon GO, based on tearing the game's code apart after the latest update.
The latest code dissection revealed three hints towards such an event, but the guys from The Silph Road categorized them as
"grasp[ing] at some straws"
.

The first hint towards such an event would be the
"present/gift"
graphics. These are images added to the game that represent gifts with bows. The gifts are tiered from Bronze to Gold, with Special/Great/Ultra variations, according to their file names.
The second clue is an attribute for the shop in the game's code, HasHolidayItems. This is probably implemented to easily switch holiday items in the game shop on or off, or as some kind of a toggle, based on holiday items availability.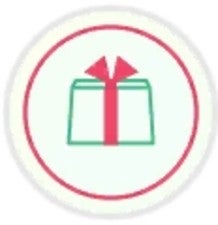 Speaking of the shop, a new graphic for its icon is the third hint that something might be happening around Christmas, as it now represents a gift with a red bow on top. Of course, this could possibly be a new UI element entirely, but we doubt it.
Not a lot has been revealed by this latest code dive, but we know for sure that Niantic is working on something that revolves around gifts and holiday items. There are way too many possibilities to pinpoint what it would be exactly, though. Not to mention that it might never see the light of day, too.
However, considering that
Pikachu got some new gear recently
, we're willing to assume that something more is coming our way for Christmas.
source:
TheSilphRoad
via
BGR