Some Pokemon GO players are getting banned just for updating their phones
2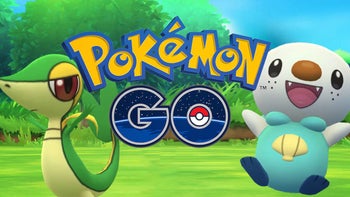 UPDATE
: Niantic has
confirmed
that it's now investigating reports of players getting flagged by its systems while using Xiaomi's GameTurbo feature.
Bad news for Pokemon GO players who are using certain smartphones, as Niantic is now banning them for no apparent reason. Many Xiaomi smartphone users complain that they have been banned for 30 days after updating their devices to the latest version of MIUI.
A thread on
Reddit
with hundreds of comments highlight the fact that Niantic is mistakenly banning Xiaomi users and doesn't even bother looking into the issue. Up until now, there are several Xiaomi smartphones that Niantic is banning:
Redmi 5
,
Redmi Note 5
Pro,
Redmi 5
Plus, Redmi 6, and
Redmi Note 7
.
All these phones have one thing in common – they are running MIUI 10.
3.2
global. Apparently, due to Niantic's anti-cheating measures that the developer implemented in the game, Pokemon GO wrongfully identifies some of the apps or system processes in these phones as potential cheaters.
Although there's no telling what app or process is the culprit, many Xiaomi smartphone users point to the GameTurbo feature in MIUI, which is said to change runtime variables to enhance the gameplay experience.
Niantic has refused to make any comments on the matter, but it's now probably investigating since all banned players are now offered standard replies to their inquiries.