Pixel phones are getting personalized battery life estimates, see how the new feature works
2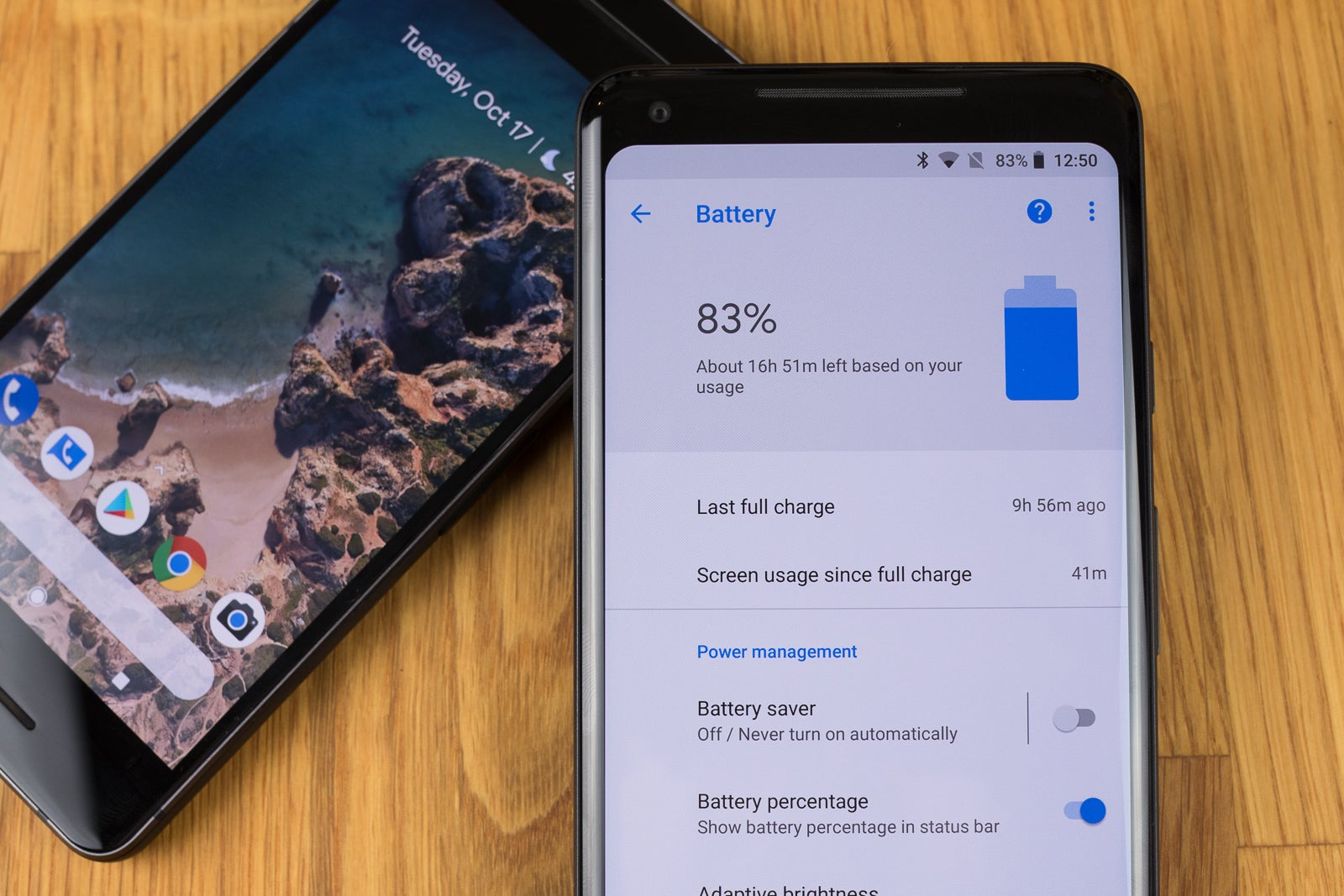 Pixel phones
are getting smarter by the day. A Google Product Manager recently announced that the tech giant has introduced a neat new feature to its handsets. It's called "Smart Battery", and it aims to provide Pixel users with personalized battery life estimates.
In order to understand how Smart Battery works, let's take a look at the way these estimates were made in the past. Let's say that you've used your Pixel device for several hours. If you drained an average of 10% of your battery per hour for that period of time, the old system would guess that this trend would continue in the immediate future and base its estimates on that assumption. As you might imagine, there are many scenarios where this method won't be able to provide you with accurate data.
Smart Battery, on the other hand, uses an entirely different approach. The feature relies on a new on-device model that evaluates how you use your phone over time. For example, if you like to stream multimedia during your Monday to Friday commute, your Pixel phone will take this into account and include the extra drain from that period to your estimate. In other words, your daily habits will play a major role when battery life estimations are made. In theory, this personalized approach should provide you with readings that are much more precise.
If you'd like to see these predictions for yourself, go to
Settings -> Battery
. Your personalized estimate should be located right under the "Battery" section. You can also click on the big battery icon to see graphic representations of these forecasts, which will do a great job of indicating periods of high and low usage that should correspond to your typical behavior.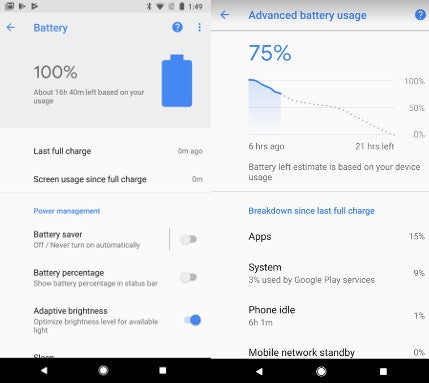 In its post, the Google Product Manager didn't specify if this change will apply to both the
2016
and 2017 Pixel phones, but we're guessing that the lack of specification implies that the changes will be implemented on all four models. Would you like to see "Smart Battery" included in a future version of Android? Let us know in the comments!
Recommended Stories