A simple workaround will allow you to keep the Pixel 4 screen refreshing at 90Hz
6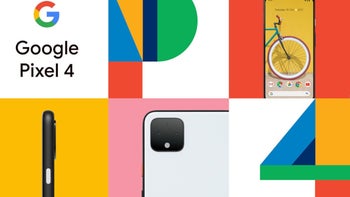 Tomorrow, the
Google Pixel 4
and
Pixel 4 XL
will be available for purchase, and one of the new features that Google added to the phones is a 90Hz refresh rate for the screen. 50% faster than traditional smartphones (including the 2019 iPhone models), at 90Hz users will notice how buttery smooth scrolling is, and those who love to play mobile video games will see an improvement in the games' animation.
Now we should point out that Google has done some things differently than OnePlus. The latter's
OnePlus 7 Pro
will refresh its screen at 90Hz for all content unless it set it to refresh at 60Hz (which might be an option for some worried about battery life). Google has its display switch from 90Hz to 60Hz automatically depending on the content. And
Reddit members have discovered
that when the brightness of the screen on a Pixel 4 model is under 75%, the 90Hz refresh rate is disabled automatically. Other Redditors have found that the 90Hz refresh rate will work if the ambient lighting is bright enough and Ambient EQ is turned on.
The Verge reports today
that Google will be pushing out a software update that will enable a 90Hz refresh rate under more brightness conditions.
If you don't want to wait for a software update, which could take weeks to arrive, there is a way around this. You can enable the Developer options on a Pixel 4 phone by going to
Settings
>
About phone
. Scroll down to the Build number and tap on it seven times. This will open up a menu called Developer options that will include a toggle switch allowing the 90Hz refresh rate to stay enabled under all conditions.
Google will disseminate a software update allowing "Smooth Display" to work with the screen set to lower brightness levels

In a statement released on Wednesday, Google said, "We designed Smooth Display so that users could enjoy the benefits of 90Hz for improved UI interactions and content consumption, while also preserving battery when higher refresh rates are not critical by lowering back down to 60Hz. In some conditions or situations, however, we set the refresh rate to 60Hz. Some of these situations include: when the user turns on battery saver, certain content such as video (as it's largely shot at 24 or 30fps), and even various brightness or ambient conditions. We constantly assess whether these parameters lead to the best overall user experience. We have previously planned updates that we'll roll out in the coming weeks that include enabling 90hz in more brightness conditions."

Now it makes sense to disable the Smooth Display feature when the battery saver is turned on. But some of the other rules seem arbitrary, although Google says that it looked at the overall user experience to walk that fine line between smooth scrolling and a draining battery.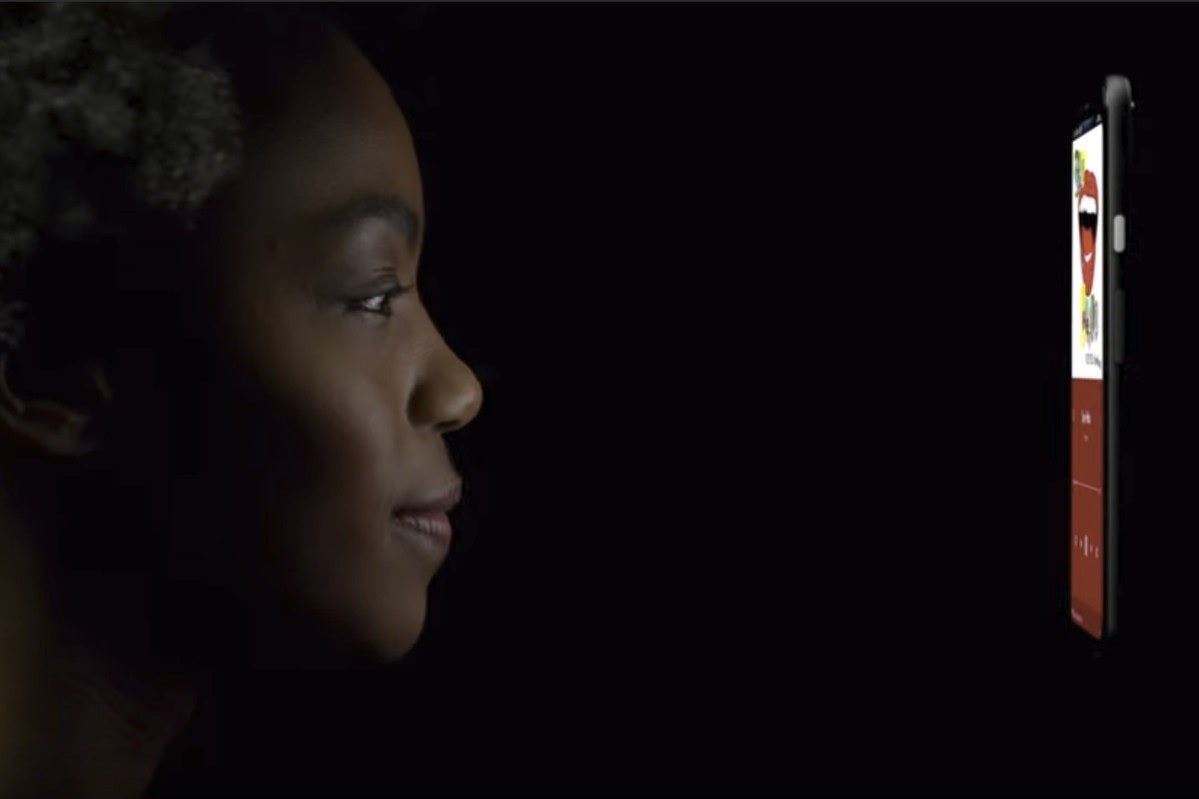 Google is sending a software update to add a much-needed option to Face unlock
The update that Google has promised to send in order to enable the 90Hz refresh rate under lower brightness conditions is the second that Google has promised to Pixel 4 users. And the phone hasn't even launched yet! You might recall that the other update
will add a new setting for the Pixel 4's Face unlock facial recognition system
. The setting will allow Pixel 4 users to request that their eyes must be open in order for Face unlock to do its thing. This would prevent a bad actor from knocking a Pixel 4 user unconscious, putting the phone to his face, and unlocking it. Apple's Face ID requires that the user be alert with his or her eyes open in order to unlock the device.