Pictures develop of the LG Tegra 2 phone for Verizon's LTE network
13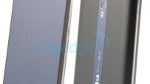 Some pictures have been leaked of what appears to be an Android flavored high-end handset made by LG for Verizon. The speculation is that this phone will be powered by a dual-core Tegra 2 processor and a look at the back of the device shows that the camera is HD which could mean video capture as high as 1080p.
Even more exciting is the possibility that the pictured LG model is one of the half-dozen 4G LTE handsets that Big Red said it would have by the first half of 2011. There is some talk that the Korean-based manufacturer will introduce this model during the CES show January 5th. We had earlier
reported
that an LG model using the Tegra 2 chipset would be ready for Q4 of this year, but obviously that has been pushed back.
Those who have seen the unit close up say that the design is awesome and blows away the Motorola Olympus. Remember, LG was the
first to announce
a phone using a dual core Tegra processor and has said that web browsing is twice as fast and gaming is 5 times quicker using NVIDIA's chips. It certainly sounds like everyone is going to be raising the bar in 2011.
LG Tegra 2 Preliminary Specifications
source:
Engadget
via
AndroidandMe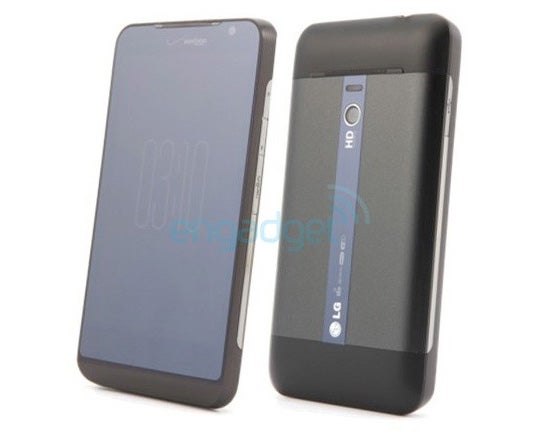 LG's dual-core Tegra 2 phone has Verizon written all over it