PhoneArena Awards 2016
82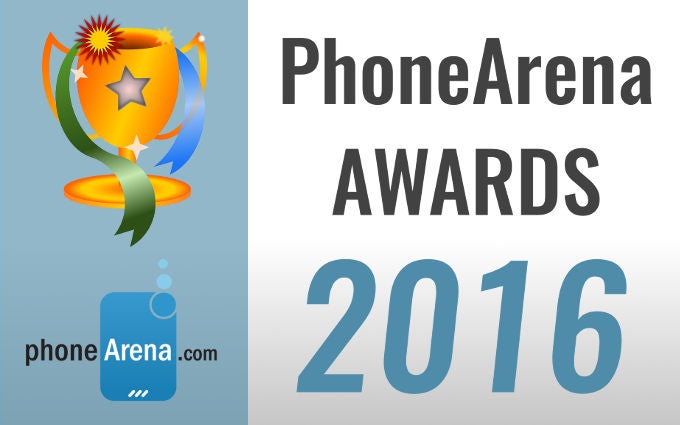 It is the very end of the year, and while we're in the mood for celebrations and joy, we'll have to get somewhat nostalgic right now, because we need to look back at 2016 and name our favorite products. Across a number of categories, it was actually surprisingly easy for the team to converge around a very reasonable selection of devices that we think deserve to win an award for being on top of their game this whole year.
The categories we'll hand out awards in are the following: Value for money, Best wearable, Best tablet, Biggest flops and disappointments (anti-award), and Best smartphone.
Best value-for-money smartphones of 2016
In this cutthroat market, it's not that hard to find some great propositions that don't compromise much in specs, but come at very reasonable costs. The phones in this category don't necessarily have the best camera, or display, or processor, but they sure are exceptional at being affordable yet powerful and full-featured. If you're looking for a great bargain in smartphone land, look no further.
OnePlus 3T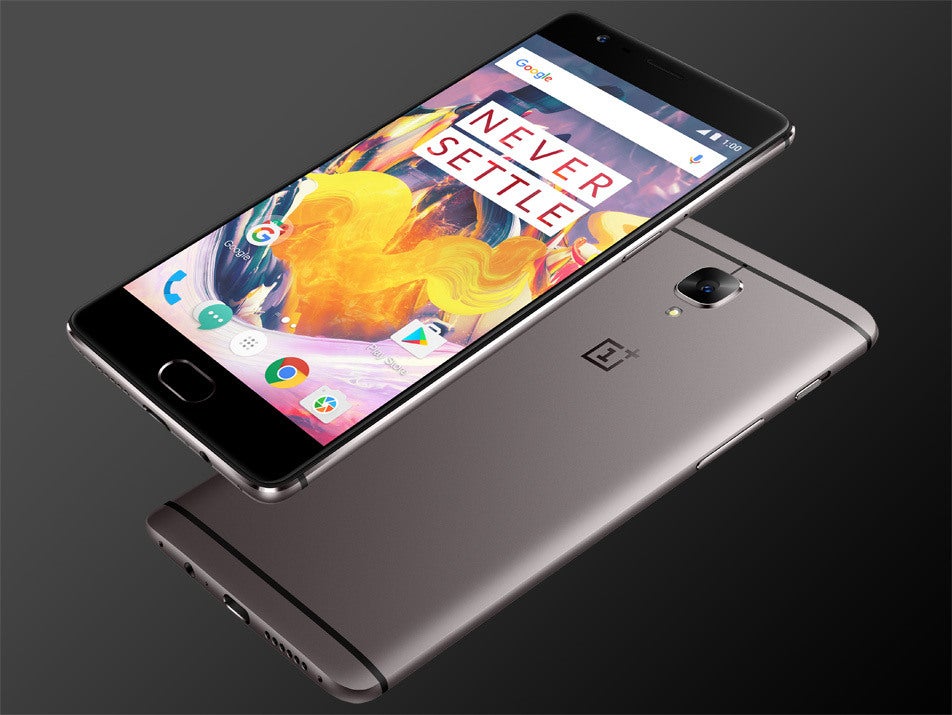 Starting at $439, the OnePlus 3T is once again an offer hard to refuse. The phone doesn't have any worrisome issues, and it comes with superb, non-compromising tech such as latest and greatest Snapdragon processor, generous amounts of memory, a surprisingly capable camera and even fast charging! What's not to like? Even though OnePlus' motto is "Never Settle", it'd be really hard to fault you, should you decide to settle on this one.
Moto Z Play Droid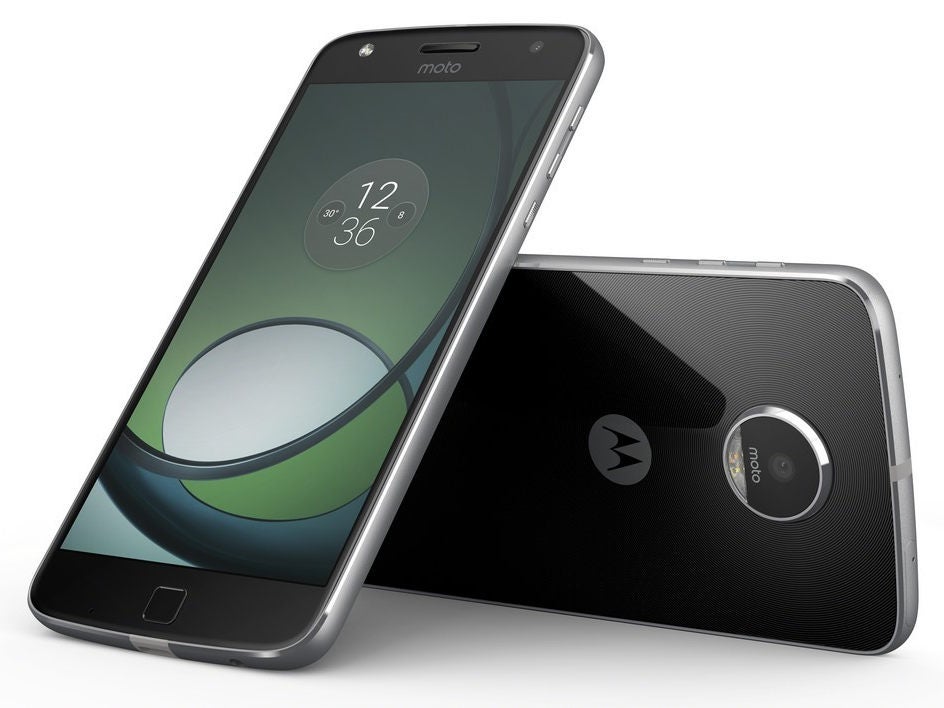 Unlike the OnePlus 3T, the Moto Z Play's hardware is what you'd actually expect from a mid-range handset, but hear this: the Z Play is remarkable in two very big ways. First, it has a spectacular battery life (
almost 14 hours on our battery test!
), and second, it's compatible with Moto Mods. Sold separately, these snap-on attachments can quickly alter the looks of your phone to suit your mood, or add new functionality like a powerful speaker, or a bigger battery, or even a portable projector!

Best wearables of 2016
What happened in the world of smart wearables this year? Well, even though the category is having some trouble truly taking off, there was still quite a bit to be seen in 2016. In the gallery below, you can explore our top picks both for smartwatches and fitness bands.

Best tablet of 2016

Nope, tablets are far from dead, but as you know, they aren't the most exciting market either these days. Still, we managed to track down two suitable candidates for an award, which honestly wasn't that hard, considering they were the most obvious choices.
Apple iPad Pro 9.7
Taking all that was great about the big iPad Pro and squeezing it into a 9.7" form factor probably wasn't an easy task, but Apple managed to do just that. As a result, we now have a powerful
and
portable tablet that has a breathtaking screen, incredible performance and is compatible with the Apple Pencil.
Samsung Galaxy TabPro S
The Galaxy TabPro S by Samsung is another "pro" tablet, but this one is much closer to being a real workhorse, considering it has a humongous 12" display, laptop-class Core M processor and runs full-blown Windows 10. The best part is the TabPro S comes with a full keyboard accessory that also has a trackpad built-in: a complete package for working on the go!

Biggest disappointments of 2016

There is, of course, a difference between a flop and a disappointment, but either way, it's used to denote a device that we generally ended up being unhappy with, for one reason or another. Let's see who the winners of our anti-award are this time!
Samsung Galaxy Note 7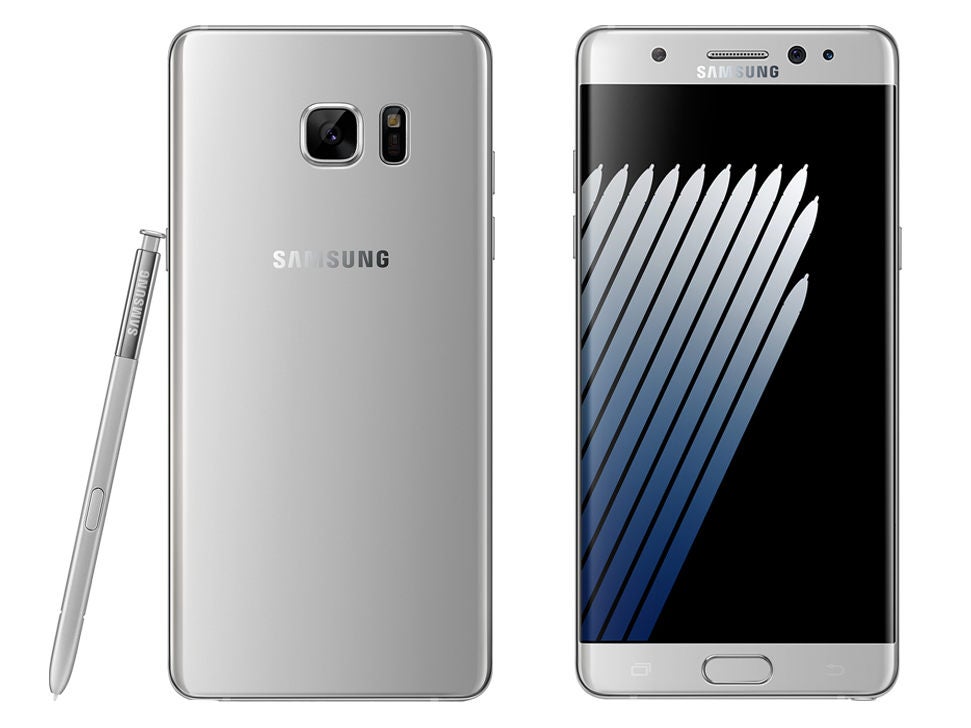 Surprise, surprise. Samsung's juggernaut crashed and burned, right after scoring some quite favorable reviews from tech critics. While we still don't know the exact reason why the Galaxy Note 7 was prone to go off, rumors have already painted the picture of an overly ambitious Samsung who just wanted to seize every opportunity and stuff every possible feature and technology inside this Note. It was a great effort, indeed, but unfortunately, it ended up in a tragic way for the company. Let's hope Samsung is going to learn its lessons are surprise us pleasantly in 2017.
Super Mario Run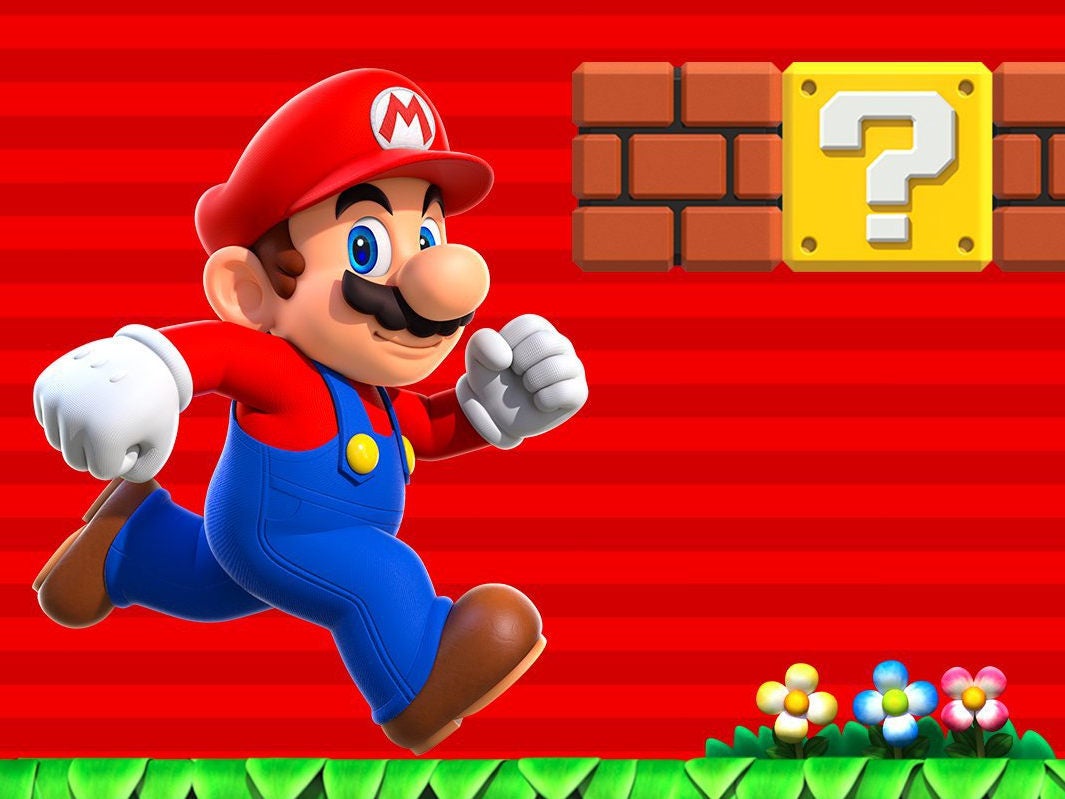 Just a couple of weeks ago came a game many of us looked forward to, but ended up seriously disappointed by. Even though we should have seen it coming, it still felt bad as we tap-tap-tapped our way through Super Mario Run with just a single finger and knowing that it could have been something much bigger and more meaningful. Oh well, it wasn't much of a game, but maybe that's just what Nintendo wanted it to be – a noise-maker whose main purpose was to directed some attention back to the Japanese company.

Best smartphones of 2016

And here we are, at our most valuable and momentous award. Three phones! That's all we're going to feature here, but boy are they the cream of the crop. By a huge margin, these handsets managed to outplay the competition and provide users with the best of the best user experiences. You probably have a feeling which models these are, but let's see if you guesses are correct.