Patent says Apple may be bringing waterproofing to its iPhones soon
67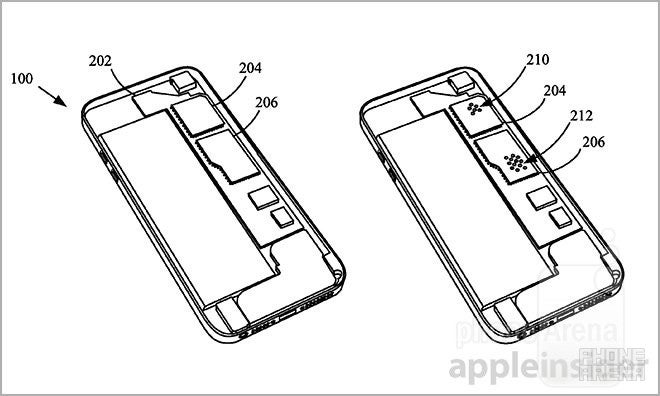 Apple seems to be working on waterproofing its devices, as it has recently been granted a patent by the USPTO, which deals with moisture ingress and water-related damage. The tech involves coating internal components with hydrophobic coating, which can be as thin as one micron, which is achieved by placing the part in a chamber filled with fluoropolymer gas, and applying voltage to it so that the gas turns into plasma and sticks to the component.
The method has met a couple of challenges along the way, such as the EMI shielding of critical components not allowing the coating to cover them up completely. Apple engineers solved this by creating small openings in the shielding, applying the plasma adhering process, then slapping EMI shield patches on the previously opened holes.
It's unknown at the moment when Apple intends to employ this tech on commercial devices, and which ones, too. iPhones will be first in line, sure, but hey – why not iPads and Macbooks, too? It'd be interesting if the iPhone 6s gets to be water-proof, seeing as Samsung sacrificed its water-repelling chassis for the premium, metal-and-glass-laden looks of the
Galaxy S6
and
S6 edge
, and rumors say that the
Xperia Z4 may drop the IP67 rating
, too.
Recommended Stories