Palm to release webOS tablet in first half of 2011; low-end webOS teen phone also planned
4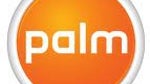 A leaked photo shows a keyboard accessory said to be for a webOS tablet being put together by Palm. Codenamed the Palm Topaz, the device is expected to be free of any buttons on the face of the tablet and is designed to match up with the keyboard in the picture. Expectations are for a release in the first half of 2011. And if you notice some Windows buttons alongside those for webOS, there is no need to call "Shenanigans"-this keyboard apparently will be marketed as an accessory for Windows powered devices as well as for Palm's tablet.
There is also some more news on potential new products from the webOS camp. A low-end version of the Palm Pre is allegedly being readied. With no physical QWERTY keyboard on the unit, this model is expected to be aimed at teens. Codenamed "Castle", the handset is expected to be released by Verizon, Sprint and AT&T. No time frame for launch was disclosed.
source:
EngadgetMobile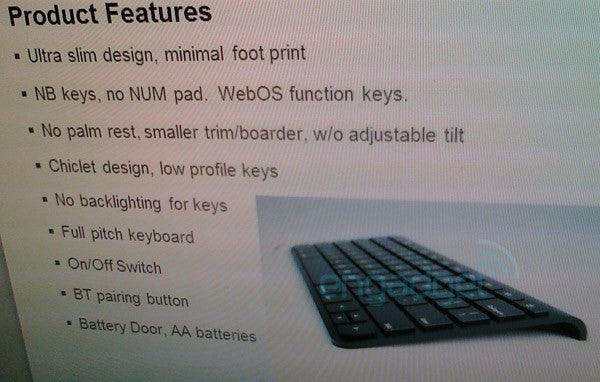 This keyboard is expected to be an accessory for the upcoming Palm tablet codenamed "Topaz"