PUBG Mobile to launch upgraded anti-cheat detection system to ban cheaters
1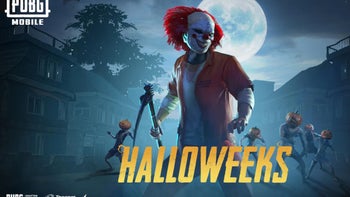 PUBG Mobile, one of the most popular PvP shooter games, will feature an upgraded anti-cheat system that will allow developers to identify and ban in-game cheaters. Certainly, it would be a mistake to reveal how the system works, but at least we know what it does.
It looks like PUBG Mobile's new system of detection software can scan for suspect software and modified game data. Also, the game will use a massive and ever-expanding library to cross-reference when detecting suspicious software.
Moreover, developers will use game observation techniques to identify players using unfair means to gain an advantage over their competition. The same method will be used by PUBG Mobile's security team to monitor players who have been reported through the game's system.
Developers can efficiently observe gameplay to differentiate between the use of unfair software and player skill as well as unusual game occurrences due to lag or packet loss. Finally,
PUBG Mobile
devs promise to enforce player bans in real-time when the need arises.
Combining all the methods described above, the developers will be able to quickly remove cheaters even mid-match to maintain a positive gaming experience for players. The upgraded anti-cheat detection system should already be live, so the cheating should stop today.