OxygenOS Open Beta 5 for OnePlus 3 and 3T brings loads of optimizations, improvements
31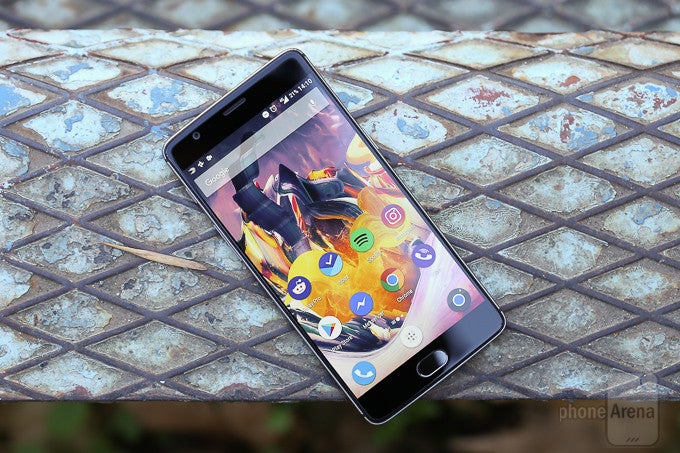 The only two OnePlus smartphones
the Chinese company continues to update on a weekly basis, the
OnePlus 3
and
3T
have just received a new beta build that optimizes lots of features and fixes some of the issues reported by users.
OxygenOS Open Beta 5 (Open Beta 14 for OnePlus 3) focuses on improvements and fixing any of the problems that were introduced in the
previous beta build
that added a brand new launcher and support for Android 7.1.1 shortcuts.
For example, OnePlus mentions that they have fixed an issue of system reboot when setting a wallpaper, as well as a problem where settings of wallpaper would not work. They've also added some optimizations in order to prevent occasional Launcher crash and removed extraneous wallpaper entry.
Among the Night Mode improvements released in the OxygenOS Open Beta 5, OnePlus included a fix for an issue that would not turn the auto night mode off. Also, the default sunrise time has been moved from 8 AM to 6 AM with the latest update.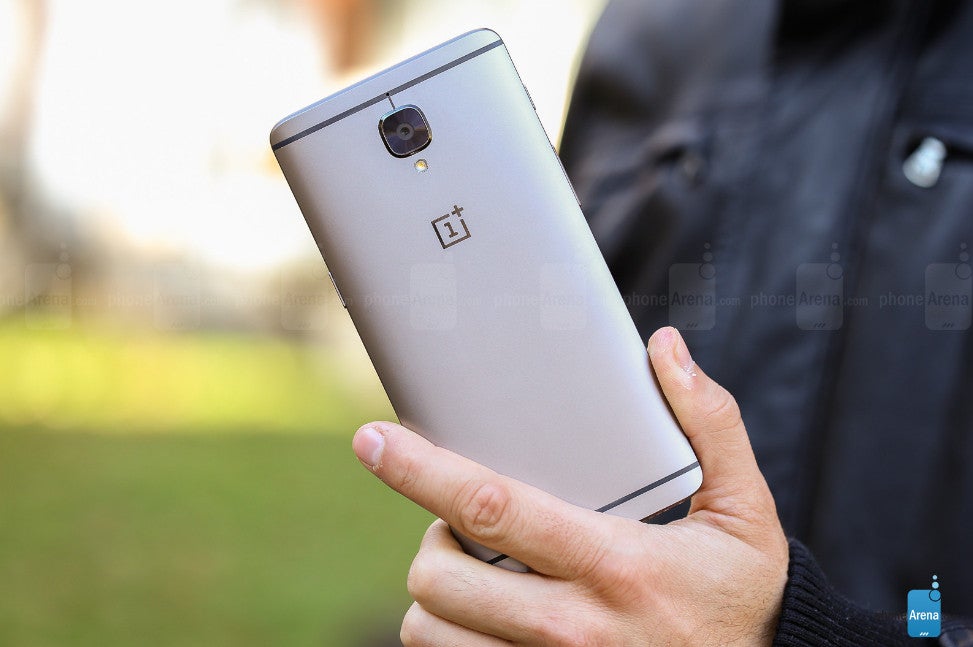 An issue that would prevent the auto night mode to stay on has been addressed, along with a bug of the night mode causing problems with sRGB.
The update is supposed to bring some Bluetooth improvements as well, so expect some car Bluetooth fixes and battery optimizations when using this feature. A couple of auto connection issues have been fixed, too.
OxygenOS Open Beta 5 improves GPS accuracy, so it should now be less likely to drop connection while using this feature. Furthermore, OnePlus included some dark theme and translation improvements, as well as other general bug fixes and optimizations.
The update will arrive on your
OnePlus 3 and 3T
as an OTA if you've previously flashed another Open Beta on your phone. Bear in mind though that once you migrate to the Beta patch, you will no longer receive official stable OTAs.