Our top 10 wishes for Apple in 2018
75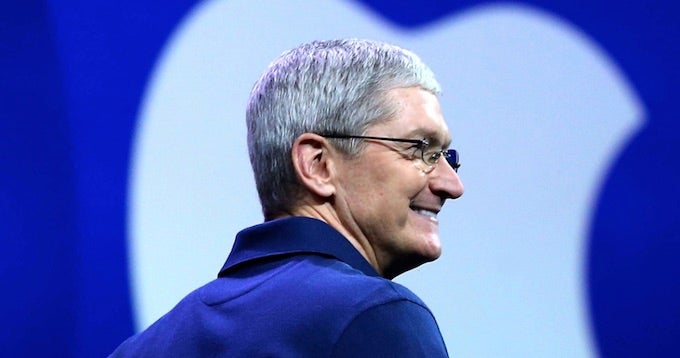 Apple has had a very successful 2017: sales were higher than expected and the company keeps on breaking revenue and profit records despite the quickly saturating smartphone market.
But there are a few things we wish it had done better and a few things we hope Apple fixes or improves in 2018.
We have summed up our 10 top wishes for Apple in 2018 right below and we are looking forward to hearing what you want to see from the company this year.
Be more transparent with customers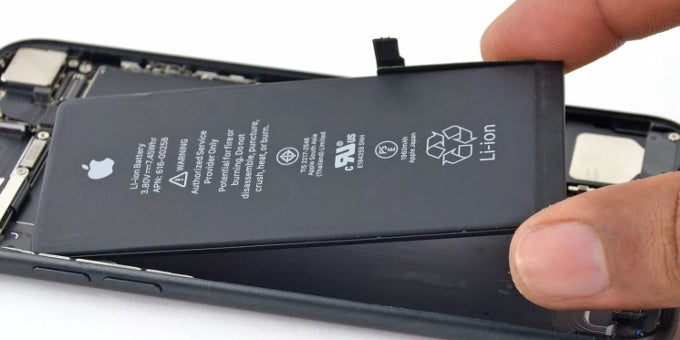 Apple ended 2017 with a scandal and a trillian dollar class-action lawsuit after users found that the company artificially slows down iPhones with older batteries. Apple had started doing this in the beginning of the year, but never publicly disclosed what it was doing and as a result millions of users with an iPhone 6, 6s, SE, and later with iPhone 7 have experienced their iPhones slow down for a reason they could not pin-point. And since an old battery is not commonly a cause of a slower phone (you only expect your phone to last less, but not run slower), many users could have been pushed into buying a new iPhone rather than doing a much cheaper battery swap.
This could have been easily avoided if Apple was more transparent with its customers. And just like in a personal relationship, this is our top wish for Apple in 2018: be honest and true to your customers.
Get rid of the notch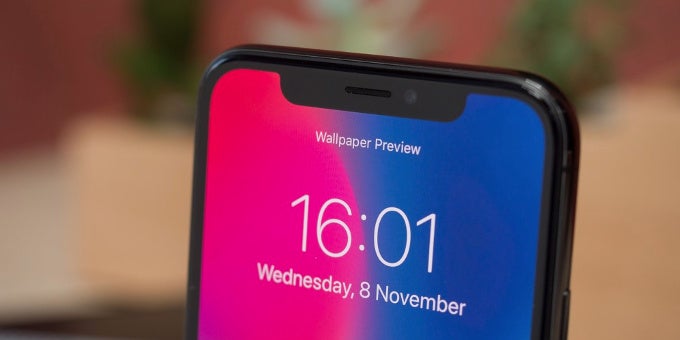 Despite its sky-high $1,000 price tag, the Apple iPhone X is a brilliant phone. It is fast, has an incredible display, great camera, solid battery life and the new gestures and Face ID work well.
But there is one thing about it that feels like a compromise even after a couple of months of using it: the notch.
While the notch is not a deal-breaker, it is clearly a compromise to a beautiful design, one that is uncharacteristic for design and detail-obsessed Apple. While we doubt Apple would release a brand new, notch-less iPhone in 2018 (let's be realistic), we do hope that the company - now with Jony Ive back full-time as a design head - will make a premium iPhone without a notch down the road.
Improve Siri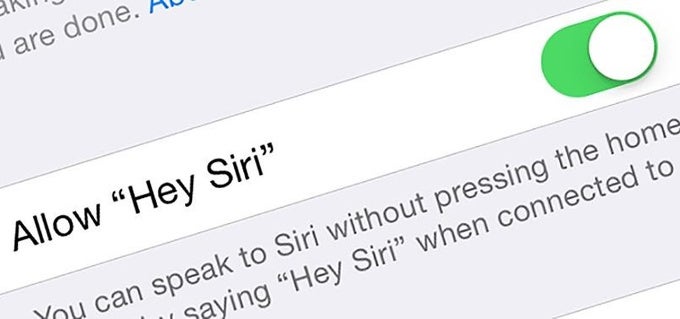 While Google has been perfecting its smart Google Assistant and while Amazon has been on a roll with its Alexa-powered Echo speakers, Siri has fallen behind.
It has less features, knows less and even the hardware that was supposed to highlight it the most, the HomePod, has been delayed.
In 2018, Apple really needs to speed up Siri if it wants to stay at the top of the voice assistant game. It has allegedly already started doing so: a major Siri executive shuffle is underway, but we want to see more specific Siri improvements this year.
Include a fast charger with iPhones
It really is a shame that you only get slow charging when you buy the world's most expensive mainstream phone.
The $1,000 iPhone X ships with a meager 5-watt charger. You will need 3 hours and 10 minutes to charger your iPhone X fully using this charger, an eternity when compared to all other major phones out there. At the same time, the iPhone X - as well as the iPhone 8 and 8 Plus - supports fast charging and can theoretically be charged for half this time. While you can buy many third-party fast chargers, it still feels strange that Apple would not include a fast charger in the box with its most premium phones.
Improve iOS notifications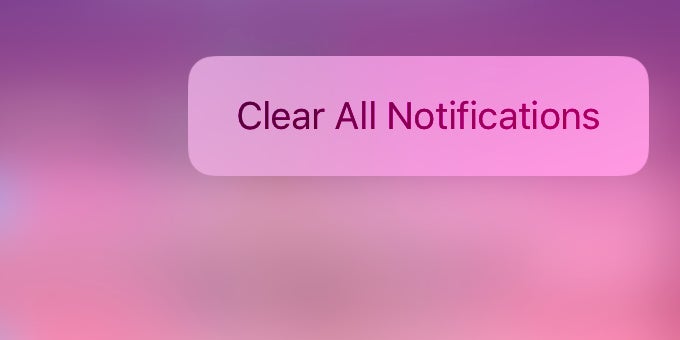 Apple's iOS is known for its simplicity and proper software updates, as well as the quality apps and games, but managing notifications on iOS is not ideal.
Rival operating system now bundles notifications by app, allows quick replies, has less intrusive notifications for less important stuff, and is generally much more robust. iOS, on the other hand, still does not have a proper 'Clear All' button for notifications.
While we do not want Apple to copy Android's approach, it can certainly take inspiration from the more robust notification system and bring notifications that are easier to use.
Bring a portrait camera in the smaller iPhone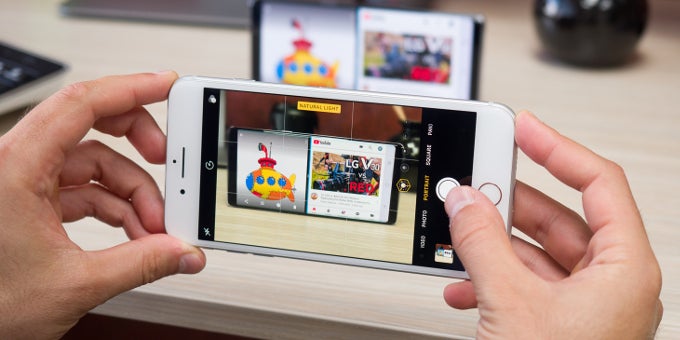 Yes, we do understand it is a feature that drives sales of its more expensive models, but the secondary camera with Portrait Mode would be hugely appreciated for those who still feel attached to the 4.7-inch iPhone, the 'classic' iPhone in the past few years. Having this sort of fragmentation between the features of bigger iPhones feels a bit discriminating anyway.
Improve core iOS apps like Mail
Apple has some of the best mobile apps on the App Store, but when it comes to the apps that the company itself builds and bundles in the iPhone... well, they could be much better.
While we love the iMessage, the stock weather app and Apple News, some apps like the default Mail one, look dated. Despite improvements, iTunes remains way too crowded. iCloud backups lacks important setup settings and would automatically start backing up photos as well as 300GB of our video files. Apple's Office suite also lacks the ease of use, cross-compatibility and sharing and collaboration features of competitors like Office 365 and Google's Docs suite.
Make a round Apple Watch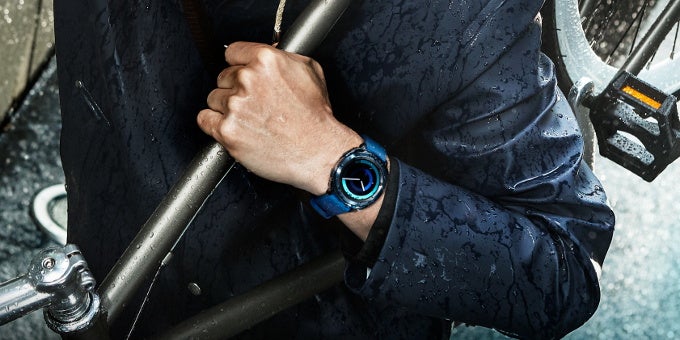 The Apple Watch was off to a shaky start, but after numerous relentless updates and a dramatic speed-up, it has gained in both popularity and actual ease of use. One thing that has not changed, though, is its slightly peculiar rectangular looks and navigation via the clunky, tiny digital crown.
Meanwhile, main rival Samsung has introduced a few very well-made, classic-looking round watches that up the style game and feature an incredibly easy navigation method with the rotating bezel.
So yes, while a round Apple Watch does not seem likely - we've only heard sketchy rumors that Apple is considering it, but nothing more - it remains high on our wish list for Apple gadgets in 2018.
Cheaper repair costs
Overall, repair costs for the iPhone X are exorbitant. Replacing a cracked screen would set you back $280, and AppleCare+ in the United States cost a whopping $200 for two years. What this means is that you really should not risk carrying an iPhone X without a case, but at the end of the day, it is all design decisions by Apple that drive those high prices and we hope that the company invests in devices that are easier and cheaper to repair.
Split-screen multitasking on an iPhone

Split-screen multitasking is a power-user feature that is now available on most Android phones, yet it is not something available on iPhones. And while we don't use it often, we do appreciate being able to watch a YouTube video while browsing the web. We do not expect Apple to introduce this feature anytime soon, we still do hope that it becomes available in the near future.