Oppo Find 7 Android Quad HD (2560 x 1440-pixel) smartphone to get officially unveiled on March 19th
10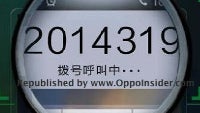 The
Oppo Find 7
is one of the first smartphones to arrive with the new generation of extremely sharp displays with Quad HD (2560 x 1440-pixel) resolution, and now we know when the official announcement will happen. Oppo sent out a cryptic message to the world, and it's now been deciphered - the date is March 19th, and the place is Beijing, China.
Oppo is a Chinese brand, but it's one of a few such to actually officially sell its smartphones in the West.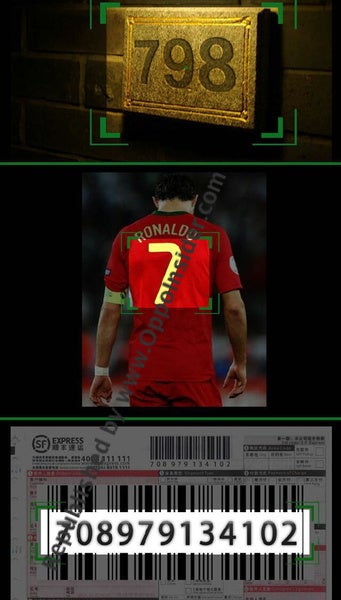 The company posted a cryptic teaser with the number
"708979134102"
that would not mean much to most people, but try reading it backwards, and you'd be able to break it down into: "2014 - 3 - 19 - 798 - 07". Reading it this way actually reveals the year, month and date of the Find 7 announcement! Clever, isn't it?
The next number, '798' might not mean much to people from outside Beijing, but apparently it refers to the art district in the city, where the unveiling might take place. The final '07' is interpreted to be the starting hour of the event. Puzzle solved!
The Oppo Find 7 is said to have a 5.5-inch Quad HD display and run on either the Snapdragon 800 or 805, with 3GB of RAM. The Find 7 will also support 4G LTE connectivity.
It will be the second smartphone officially unveiled with a Quad HD screen, the first one being another phone from China, the
BBK Vivo Xplay3S
. The high-res display technology is obviously still nascent, since the Xplay3S has been delayed and is still not widely available.
Below, you'd find shots comparing the first Quad HD display (on the Xplay3S) against existing 1080p display. Impressive, don't you think?
source:
Oppo Insider
via
GizChina