OnePlus withdraws OxygenOS 4.5.7 update citing poor gaming performance, promises fix 'ASAP'
5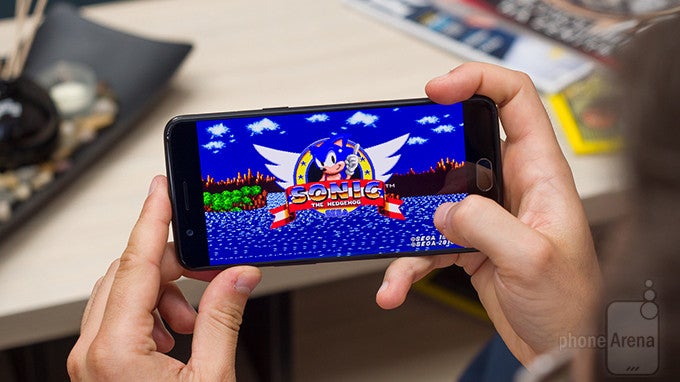 This Tuesday saw the release of a new OxygenOS version for the OnePlus 5 with a number of welcome new features and improvements, such as the addition of EIS to 4k video recording, and a new font switcher,
among others
. But it seems that a bonus, unannounced feature also made it through: major stuttering while playing games.
Described as "dreadful" by at least one user on the /r/OnePlus subreddit, the issue seems to be present only in the latest OxygenOS 4.5.7, and only rears its ugly head when gaming. In response to it, OnePlus has now formally pulled the update, and is working to resolve the issue "ASAP."
The fix should be coming in the next version of OnePlus' custom Android version, OxygenOS 4.5.8. Given that the release will probably be specifically addressing this particular bug, we expect to see the update make its way out fairly soon, though OnePlus hasn't given out any specifics yet.
We're also expecting another major update for the OnePlus 5 to come out soon: OxygenOS 4.6 is said to bring
Energy Aware Scheduling
to the device. In short, this is a feature designed to take better advantage of the CPU architecture, and thus significantly reduce battery drain. Given that this is still unconfirmed information, though, we have no specific timeframe as for when the feature might make its way to end users.