Report: Upcoming OnePlus 5 update to improve battery life greatly
15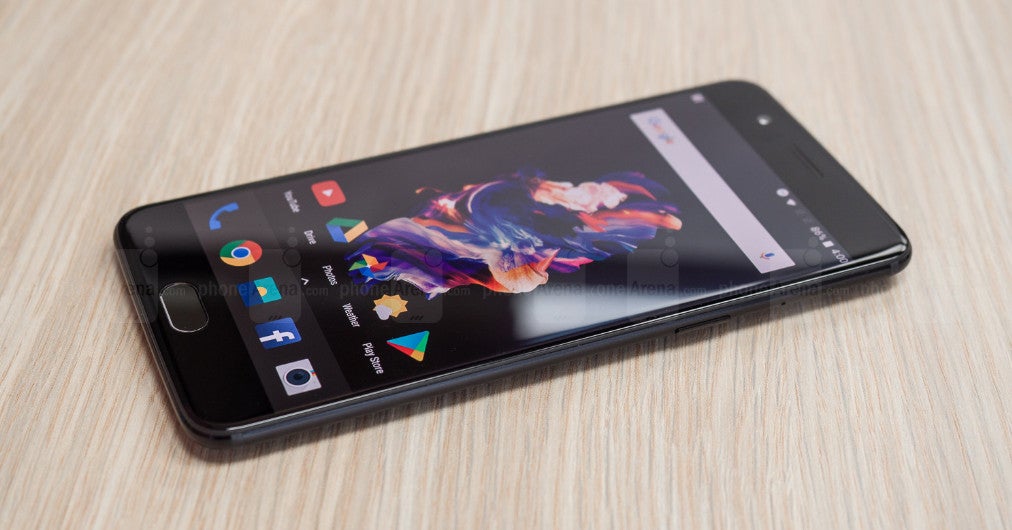 OnePlus fans are probably used to receiving new software updates pretty often, as the Chinese company seems to be taking great care of its high-end smartphones. Even so, we rarely have the chance to get a sneak peek at what changes will be included in an
OxygenOS update
that hasn't been released yet.
According to French publication Frandroid, citing sources familiar with OnePlus' update roadmap who wish to remain anonymous, the Chinese company is already working on OxygenOS 4.6, the next major update for the
OnePlus 5
.
The main highlight of the update is better autonomy for the phone's battery. Apparently, OnePlus plans to make some significant changes to the kernel, the OS part that manages the communication between various phone components, which will improve the battery life.
One way to increase the OnePlus 5's battery life is by including Energy Aware Scheduling (EAS) technology into the phone's kernel. EAS is supposed to better take advantage of the big.LITTLE architecture implemented in powerful chipsets like the
Snapdragon 835
inside the OnePlus 5.
Once EAS is enabled in the
OnePlus 5
, the smartphone will better manage the cores of the Snapdragon 835 processor and will distribute each task more efficiently.
EAS has already been implemented in
Pixel
and
Pixel XL
last year, but it might be enabled in other smartphones that use the same version of kernel as Google's flagships, including the
Samsung Galaxy S8
and
Xiaomi Mi 6
.
Recommended Stories