OnePlus introduces the team behind its Lollipop-based OxygenOS, but the ROM is not ready yet
8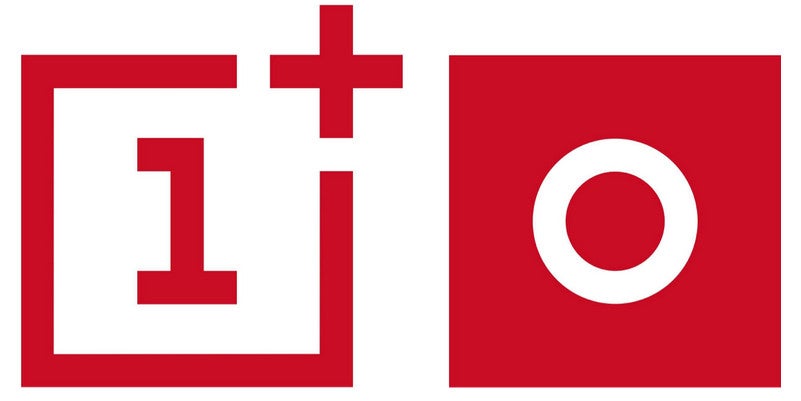 OnePlus, the start-up responsible for one of the more talked-about devices of 2014 (the
OnePlus One
), spilled the beans and unveiled additional information about
OxygenOS
, its own take on Android 5.0 Lollipop. Let us refresh your memory: OnePlus will use OxygenOS to make itself company a tad more independent from Cyanogen, the maker behind the stock CyanogenMod firmware for the smartphone.
Much to our surprise, OnePlus revealed almost nothing about OxygenOS. Our hopes expectations that this custom Android distribution will be released to the public also died in vain. On the contrary, the China-based startup just introduced the developer team behind the ROM and unveiled its minimalistic new logo. The company also justified its decision to develop a brand new ROM for its users:
"By doing so, we can offer better localization and faster updates. We can directly implement user feedback and make it easy for the OnePlus community to shape our ROM and create the OS that they want to use. Integration between hardware, software, and the cloud will become more seamless and unified for everyone using a OnePlus device. By creating our own software, we're better able to work directly with our users to improve our OS. It's something we've become quite fond of saying: when we work together, amazing things happen,"
OnePlus revealed.
The OnePlus One's maker claims that the firmware is still in its testing phase, so no ETAs are given. At least users get to know what some of the other features of OxygenOS will be: it will come with zero bloatware, making it as optimized for performance as it gets.