OnePlus admits it collects private data of smartphone users, promises to stop by the end of October
56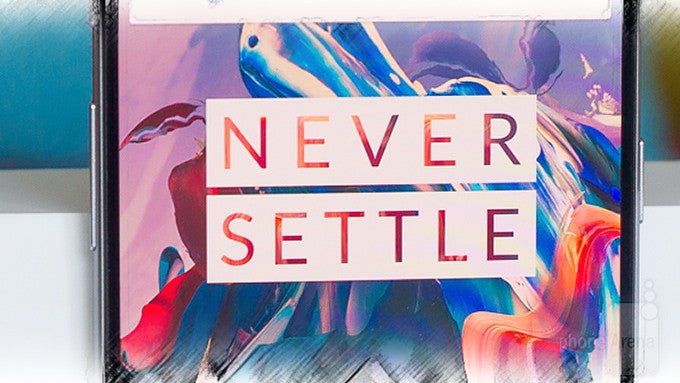 OnePlus has just issued an official statement regarding the recent reports that claim the company's
OxygenOS collects private data
of those using OnePlus smartphones. The most important thing is OnePlus admitted it collects data from users, but the Chinese company explained the reason behind its decision.
First off, OnePlus says its OxygenOS smartphones transmit analytics in two different streams: usage analytics and device information. According to OnePlus, these are necessary to "
better understand general phone behavior and optimize OxygenOS for better overall user experience
."
Furthermore, OnePlus owners can opt-out of usage analytics collection by heading to Settings / Advanced / Join user experience program. However, users can't avoid device information collection, which is supposed to help OnePlus to provide "
after-sale support
."
The good news is OnePlus promised that by the end of October, all its smartphones running
OxygenOS
will be added a prompt in the setup wizard which will ask users if they want to join the company's user experience program.
Moreover, the company claims it will no longer collect telephone numbers, MAC addresses and Wi-Fi information going forward. Finally, OnePlus says that it only did it to "
better serve
" its users.
Recommended Stories