Android's Project Treble not coming to most currently available phones?
7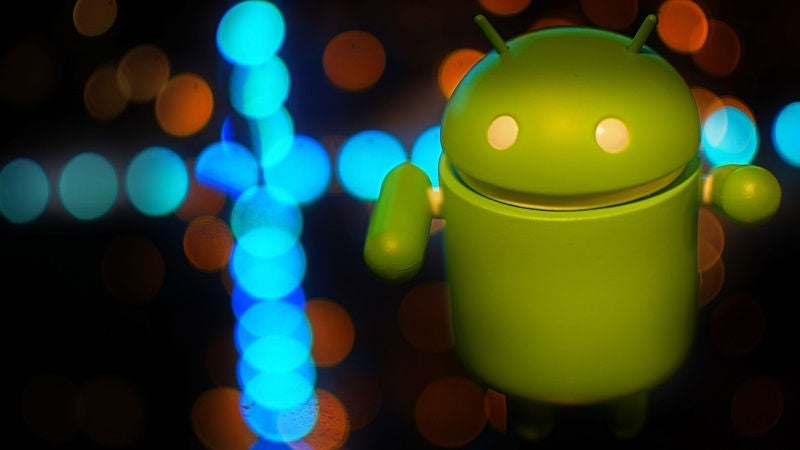 So,
Project Treble
is this awesome new part of
Android 8 Oreo
. It's Google's attempt at curing the "slow update" sickness the OS suffers across all different devices and manufacturers. Basically, Google split Android's core framework from the manufacturer image, which is applied on top of it. That way, the core features can be updated much faster and the phone makers are free to catch up with the updates over the custom UI as they desire.
Unfortunately, Treble is probably not going to be adopted by many phones that came out this year. OnePlus is first to openly admit that it's current products — and that includes the brand-new
OnePlus 5T
— don't and will not support Treble. Why?
Well, according to a OnePlus representative, in order to implement Treble, the device needs a storage partition dedicated to whatever vendor files need to be preserved and separated from the Android framework files. Trying to add that partition via an OTA update to existing devices right now risks to cause errors and even maybe "brick" some of said devices. Which is why OnePlus is staying away from that idea for now.
Will it launch the OnePlus 6 with Treble support? It's still unknown. The company was quick to promise that its software team is dedicated to working hard on delivering timely updates for the "flagship killers".
As for other manufacturers and their phones — if their devices didn't launch with the needed partition pre-made (and they probably didn't), it's highly unlikely they would be willing to try and create one on existing phones via a simple OTA update. It's a risky ordeal and it requires an extra amount of work. Right now, the
Essential Phone
, the original
Pixel
and
Pixel XL
, and the
Huawei Mate 9
have been updated to support Treble. Others seem to be making the move to Oreo without putting the effort into creating that extra partition. HMD has confirmed that its Nokia phones will get Android 8 but without the "Treble partition". Samsung's Galaxy S8 got the new update, but also doesn't have Treble.
Treble requires 2 conditions to be met:
1) Adapt to the new Vendor Interface implementation
2) Standalone Vendor partition to contain Vendor Implementation
Nokia 8 does not have separate Vendor partition in ROM space and the partitioning cannot be done OTA.

— Juho Sarvikas (@sarvikas) December 5, 2017
So, unless the trend changes abruptly, it seems that most 2017 phones won't be part of project Treble. Oh well, here's to 2018!
source:
OnePlus forums
Recommended Stories