OnePlus CEO hints at OnePlus 5T pricing: Won't exceed $600, probably
18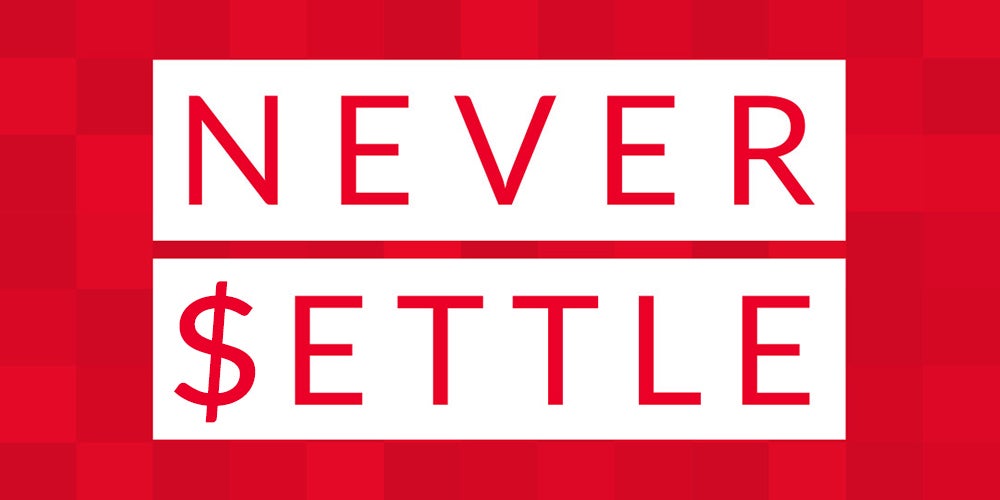 OnePlus' own CEO Pete Lau might have just dropped a rather saucy hint about the pricing of the upcoming
OnePlus 5T
.
When asked on Weibo if 4,000 yuan (around $603) would be enough to buy the next OnePlus phone, the CEO chimed in with "Enough", heavily implying that the device will most certainly cost up to $600. Of course, this doesn't mean the phone will explicitly cost $599, but it falls perfectly in line with the pricing we expect.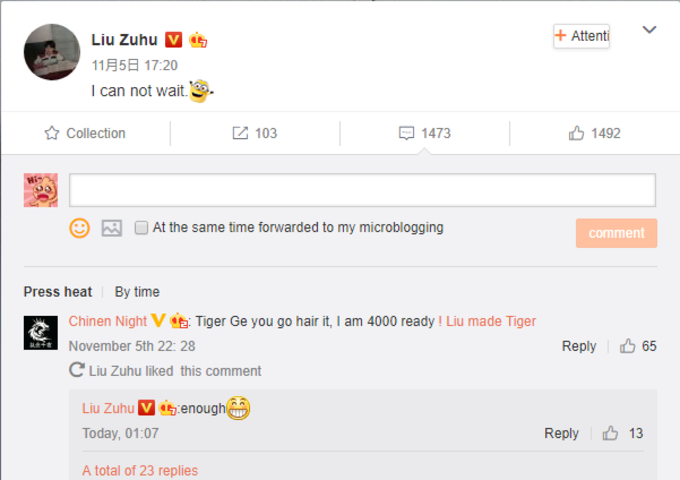 OnePlus started as a company that stuck to a rather aggressive pricing but has been jacking up prices ever since, with almost each OnePlus generation scoring a significant, $70-$100 price hike over the preceding model. As the OnePlus 5 started off at $479 for the 6GB/64GB model and capping at $539 for the 8GB/128GB one. With the above-mentioned price increases in question, we'd say the upcoming OnePlus 5T
might
cost something around those levels:
64GB / 6GB RAM model - $540 US / €550/ CNY 3,500;
128GB / 8GB RAM model - $600 US / €650 / CNY4,000.
Of course, this is still a rumor, and despite the fact it's coming from the highest level of OnePlus management, it should still be taken with a grain of salt at least for the vaguety of it. If anything, we'd wait for
OnePlus to officially announce the 5T in New York
in the coming weeks before we would know for sure.
Meanwhile, feel free to check out the device that's expected to 'donate' its design to the upcoming OnePlus 5T and also check out our comprehensive rumor review of the latter, both available right below.
Recommended Stories