Will OnePlus 7 camera feature 10X hybrid optical zoom?
5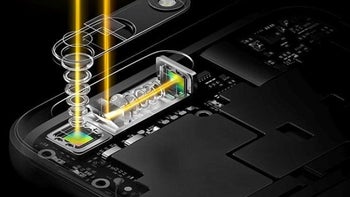 Even though Oppo and OnePlus have the same corporate parent, not everything Oppo includes in its phones ends up on OnePlus handsets. Still, there is a chance that we could see the inclusion of a 10X hybrid optical zoom on the OnePlus 7, or a future OnePlus model. Based on a leaked invitation, on Wednesday January 16th, Oppo will unveil new phones that are rumored to include such a feature.
The invite for the event,
spotted by My Smart Price
(via
Android Authority
) shows the number 10, which could be a hint about the optical zoom. Speculation has this feature first appearing on the Oppo F19 and Oppo F19 Pro.
The technology used for the 10X hybrid optical zoom is expected to be similar to the 5X lossless zoom technology that Oppo displayed at MWC in 2017 (see image at the top of this article). This requires the camera to be mounted sideways inside the phone. A camera lens is placed inside a component that acts like a periscope, and a prism is used to bend the light by 90 degrees. This results in the high optical zoom effect.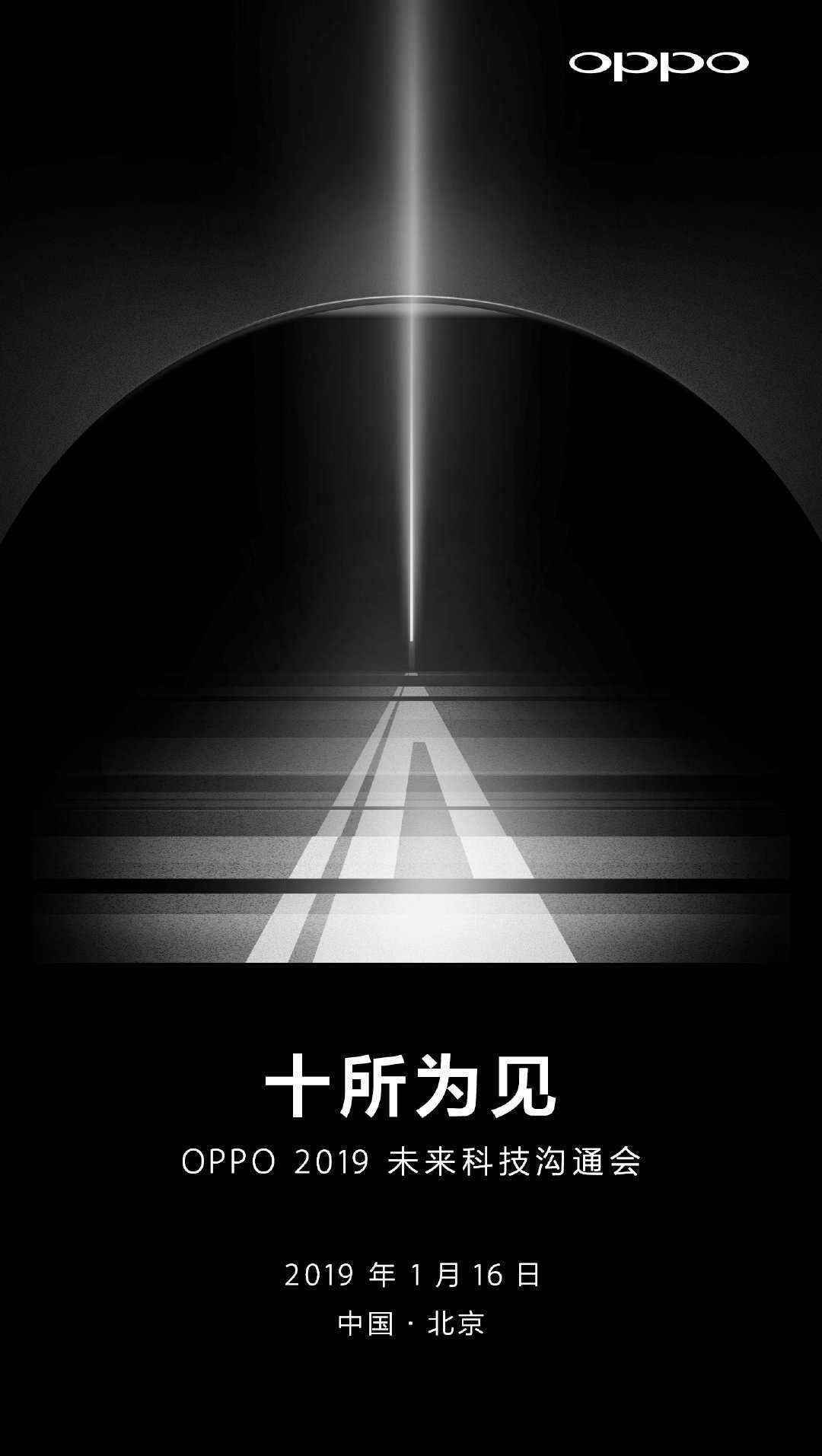 Leaked invitation hints at 10X hybrid optical zoom feature for new Oppo phones to be unveiled on January 16th