OnePlus 5 launch event invites are out, contain kevlar case with cut-out for dual camera
7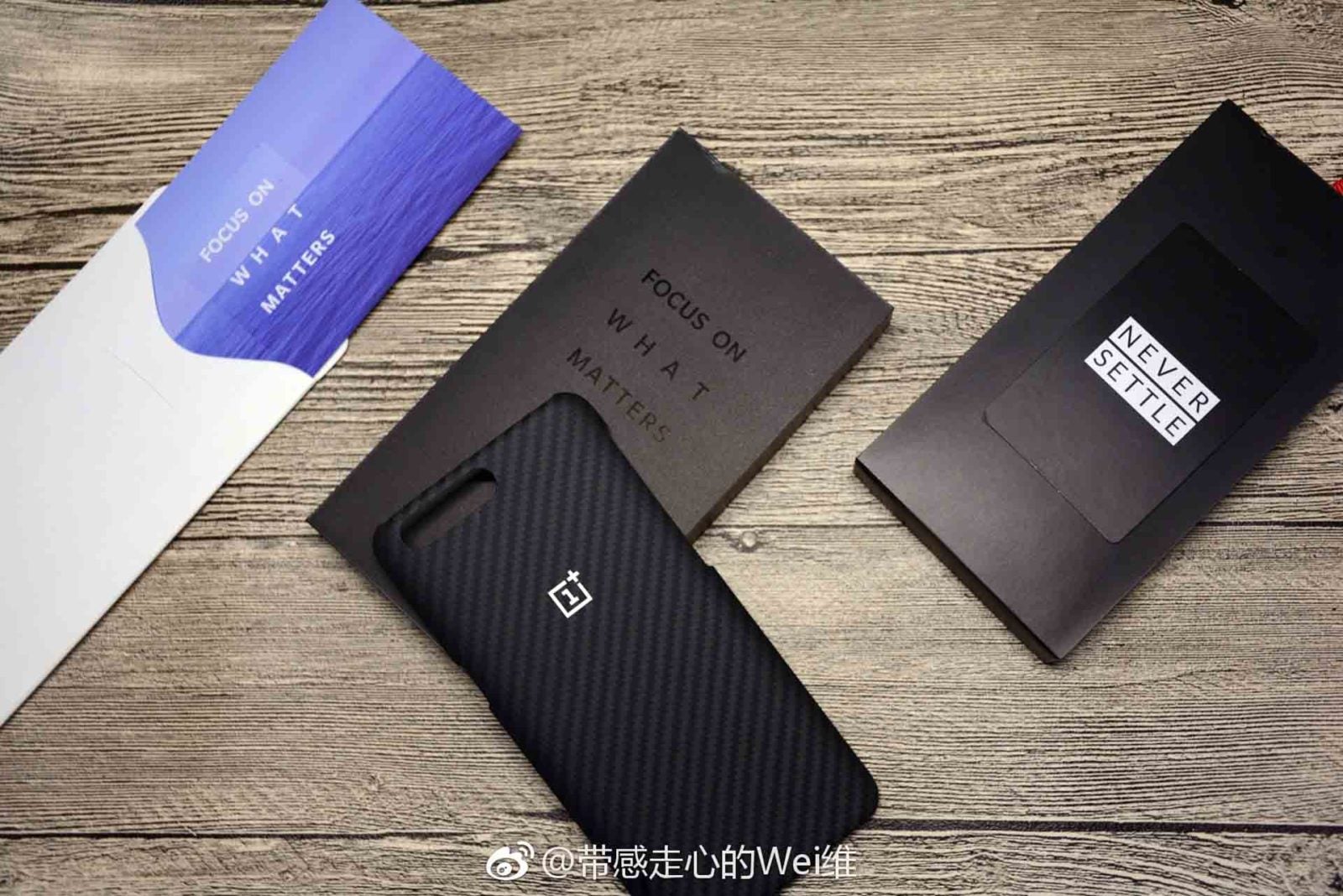 There's less than a week left until the OnePlus 5's announcement on June 20. The company is sending media invites for the event, typically stylish and attention-sparking. More of a press kit than a mere invitation, the 'assembly' asks its beholder to "focus on what matters" – how enlightening!
What's more interesting is that the invite contains a kevlar case (not confirmed if actual kevlar, or just texture) for, presumably, the OnePlus 5. Our presumption is based on the fact that the case features a dual camera cutout on the back (a horizontal one), and the company doesn't have any other duo-cam phones on the market. So the case clearly must be meant for its latest and unreleased one.
The invite states that the
OnePlus 5
is getting a traditional announcement event in Beijing that's going to be broadcast worldwide, in addition to ceremonies in other countries. It's also taking a jab at other manufacturers, implying they aren't sincere when they refer to customers as 'friends'. Can't be OnePlus without shaking the salt a little bit!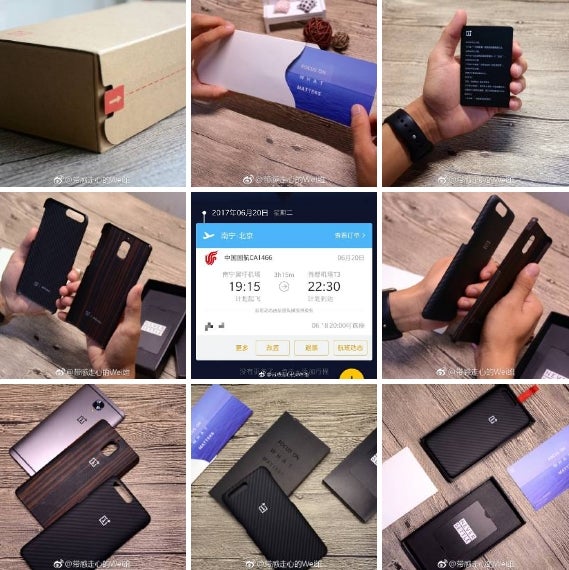 The invite contains... many things.
Judging by leaks, the OnePlus 5 might not have a mind-blowing look to it, but the brand's strength from the get-go has been selling cutting-edge hardware on a budget. Thus, the phone is going to be powered by the premium-tier Qualcomm Snapdragon 835 processor and feature up to 8GB of RAM and 128GB of storage in its most souped-up configuration.
The dual camera setup is accompanied by a dual-LED flash, and the display has 1080p resolution – still more than enough for a smartphone display, even in 2017. However, the handset is expected to break past the $500 tag due to the premium components it contains. This may put off buyers used to OnePlus' sub-$450 "affordable flagship" phones. Of course, such price is well below those commanded by the likes of Samsung, Apple, LG, HTC, and Sony. So, at least on paper, the OnePlus 5 still presents a compelling offer.
June 20 is very soon and we're pretty sure OnePlus is eager to show the world the result of its development efforts. Onward to the next few days!
ALSO READ
source:
Weibo
(
Translated
) via
Android Headlines