OnePlus 5 Q&A: Ask us anything!
33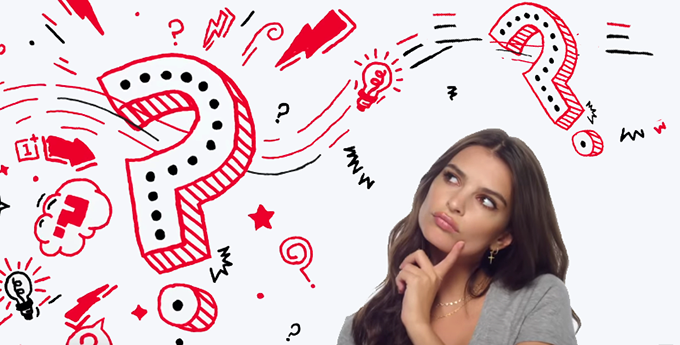 We are certain that by now, many of you have formed their opinion on the OnePlus 5, one of the more controversial handsets released in a while. Some love it, some hate it, but few in-between remain indifferent to it.
Boasting top of the line specs, OnePlus' latest flagship offering is once again aiming at the tiny niche that caters to the most tech-savvy Android users. Yet, unlike previous OnePlus releases, the OnePlus 5 is also vying to be more approachable by the regular consumer base.
Anyway, our review of the phone is up, but some of your questions might have remained unanswered. So, as we usually do with popular phones, we give you the chance to go ahead and ask us anything. We'd do our best to answer all of your queries in a separate post in a few days.