OnePlus 3 to be released in June, new design incoming
39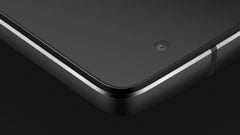 OnePlus is still a young and small company, but it managed to make a name for itself by selling high-end smartphones (comparable to many flagships out there) at very accessible prices. As you may remember, the company released the
OnePlus One
(in 2014) and
OnePlus 2
(in 2015) as "flagship killers". While these handsets didn't really kill any flagship, plenty of customers bought them, and many others would have done it, too, if it weren't for OnePlus' loathed invite system.
At the end of last year, OnePlus released a mid-range handset (
OnePlus X
), and it recently also
got rid of its invite system
. All in all, things seem to be going well for OnePlus, but what is the company preparing for this year? Well, a new flagship smartphone, of course.
According to CNet, OnePlus founder Carl Pei confirmed that the company's next flagship handset will be released at the end of the second quarter - thus in June. It looks like the device will be called
OnePlus 3
(just as expected). Reportedly, the OnePlus 3 will bring a "new design", so it should look different from the OnePlus 2 (pictured below) and OnePlus One, which share the same design language. Car Pei believes that the company will be able to surprise and "captivate" users with the OnePlus 3.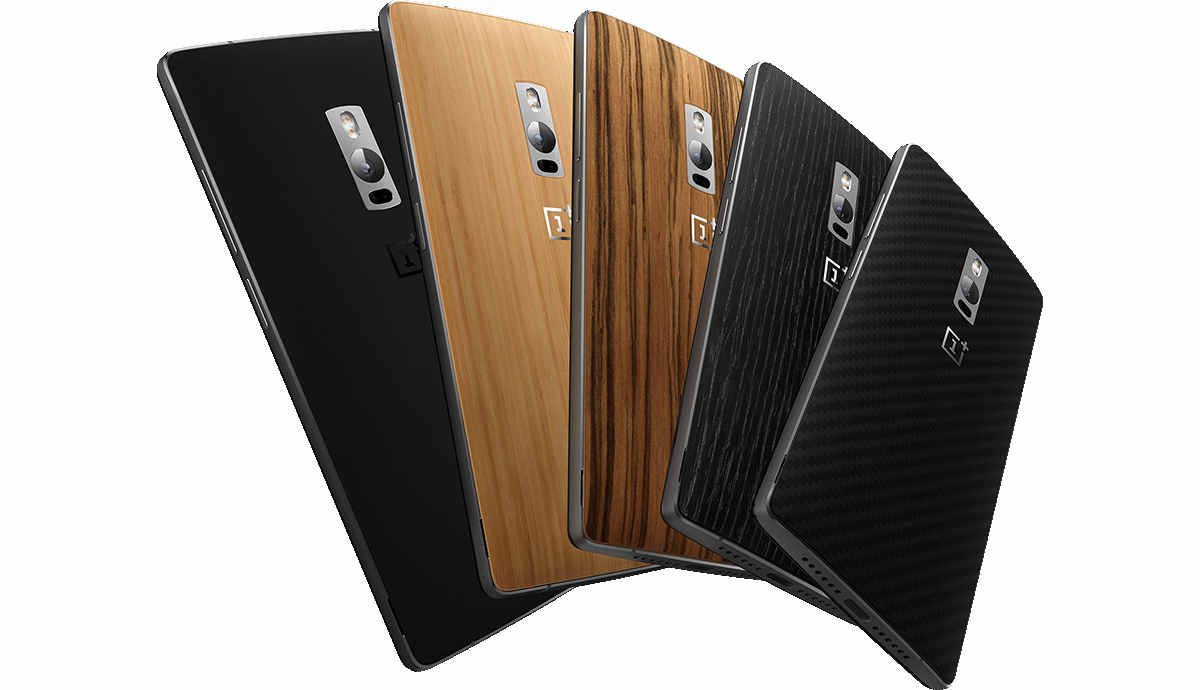 Just like the OnePlus smartphones that can be bought now, the OnePlus 3 will be sold unlocked in the US and various other markets around the world. There's no word on the new handset's price, but we expect it to be on par with the price of the OnePlus 2, thus possibly hovering around $350.
Car Pei mentioned that the OnePlus 3 should benefit from a "better buying process", though it's not clear what that means. He also said that, this year, the US will be really important for the company, which might promote the OnePlus 3 using "traditional marketing" strategies.
As for the features of the OnePlus 3, Carl Pei didn't reveal anything. Rumors have it that the handset will be powered by a Qualcomm Snapdragon 820 processor, while sporting a 1080p display (of unknown size). But we'll see about that.
What would you want the OnePlus 3 to offer?
source:
CNet