Officially official: the Z-series is dead, confirms Sony, long live the X-line
58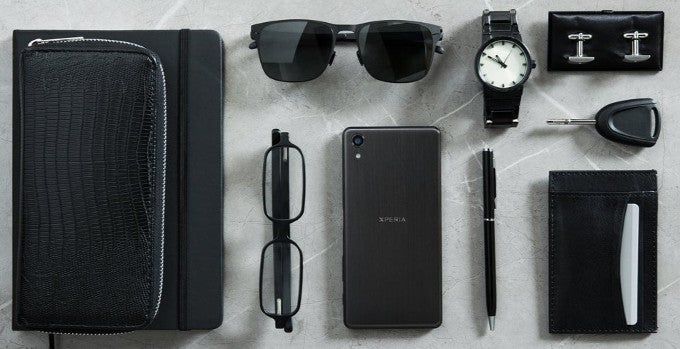 The new X-series is taking over Sony's aging Z-line
The
Xperia Z5
trio may be the last phones in the venerable Z-series that Sony has introduced, as there is no Xperia Z6 in the making,
tipped none other than Jun Makino at Sony Mobile the other day
. "
I can't comment on the future, but we will not be releasing a Z6
" have been his exact words. "
There will not be a Z6
," he added, as from now on Sony will be "
turning to the next stage, with the Xperia X series.
"
Well, this statement has been officially corroborated by Sony's PR department after an official request for comment. Here's what Sony has to say on the matter in full length:
The Xperia Z line has reached its culmination – Xperia X series represents a new chapter and evolution of our product strategy. Whilst the Xperia Z series was all about bringing the best of Sony's advanced technologies to smartphones, Xperia X series is based on bringing smart, adaptive Sony user experiences across camera, battery performance and hardware / software design.
We'd say good riddance, as the Z-series was getting a bit long in the tooth, and it either had to undergo a radical redesign, or be swapped for some fresh new line completely, which Sony apparently did with the
Xperia X, X Performance, and XA trio of phones
.
With the Z-line, Sony acquired the nasty habit to make your phone obsolete just after six months, releasing the next Z number, whereas between the Z5 trio announcement and the X-series launch in June there will now be a more palatable time gap. Are you sad to eventually see the Z-line go?