OPPO exec confirms the Find 5 specs: 5" display with 441ppi pixel density and S4 Pro, all in a 6.65mm chassis
30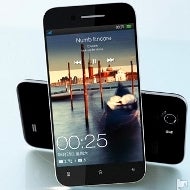 The Chinese publication CNMO says a company exec has reconfirmed for it the specs for the upcoming
OPPO Find 5
super phone, most importantly that sweet
441ppi pixel density screen
.
Just like the
Xiaomi Mi-Two
was the first handset announced with a quad-core
Snapdragon S4 Pro
, the OPPO Find 5 might be the first launched with a 5" screen that carries the amazing 1080 lines of horizontal resolution, putting China ahead in hardware "firsts".
Whether or not 441ppi is overkill for a mobile screen we'll know after we put something like that through its paces, but the specs surprise doesn't end here. The OPPO Find 5 is once again listed coming with S4 Pro, which currently occupies the top spaces in graphics benchmarks for Android, and will also be incredibly thin at 6.65mm, making it the thinnest big-screen handset out there.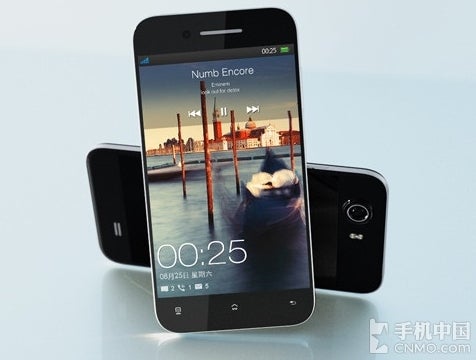 Sacrifices will have to be made somewhere, if this thickness is uniform throughout the chassis (no humps and bumps on the back), and it seems to be the battery, as a 2500 mAh unit is cited, whereas a 5.5-incher like the
Note II
already houses a more generous 3100 mAh unit, for example.
Pushing the pixels for 441ppi density might come as a strain for the battery, so we are really curious to see if this thing lands, and how the battery life would be on it. Other notable specs include wireless charging, 12MP rear camera, 2 GB of RAM, and that sweet Android 4.1 Jelly Bean. As for availability of the OPPO Find 5, that's still up in the air.