Nokia's Jo Harlow talks PureView, Windows Phone, and Asha against the low-end Androids
30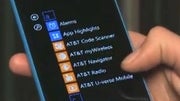 In fact, she did point out that Nokia is aiming at delivering
"
imaging quality that consumers haven't seen yet"
, so it seems like the best out of the Finnish manufacturer's camera department has yet to come. Some issues that Nokia's imaging gurus are trying to resolve include
"taking the blurriness out of photos"
so that even images taken with a single hand look their best. Another area where improvement has to be done is taking photos under low-light conditions.
During the interview, Jo Harlow also talks about the Nokia Asha lineup and whether these low-cost feature phones are still relevant on the market. A good point, we have to admit, for Android smartphones are getting cheaper and cheaper, thus endangering the existence of the feature phone kind. Still, Harlow says that Nokia will keep on investing in its Asha series and ensure that they are competitive to cheapo Android handsets. The Nokia Lumia lineup, however, is not likely to go that low in terms of pricing, although the company will try to take its Windows Phone handsets to a price point that is as low as possible.
The entire interview is embedded below, so in case you are interested, check it out and tell us what you think by dropping a comment below.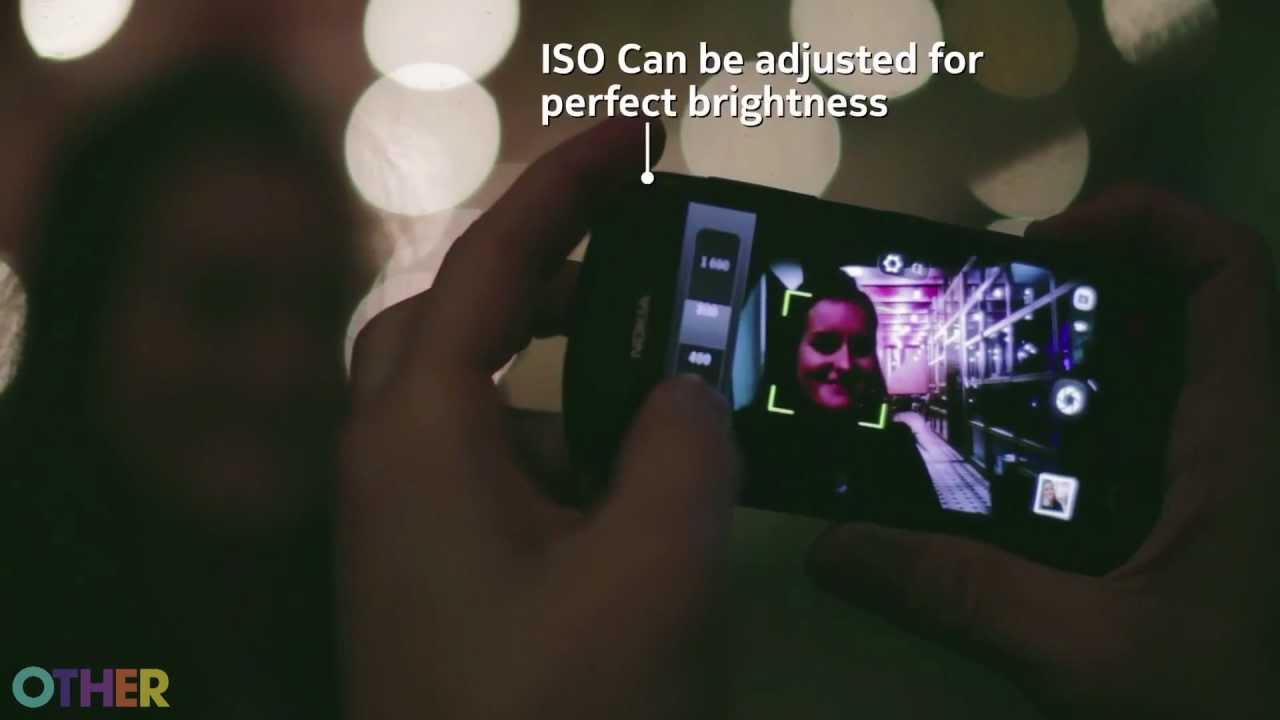 Recommended Stories